MAC – Military Affairs Committee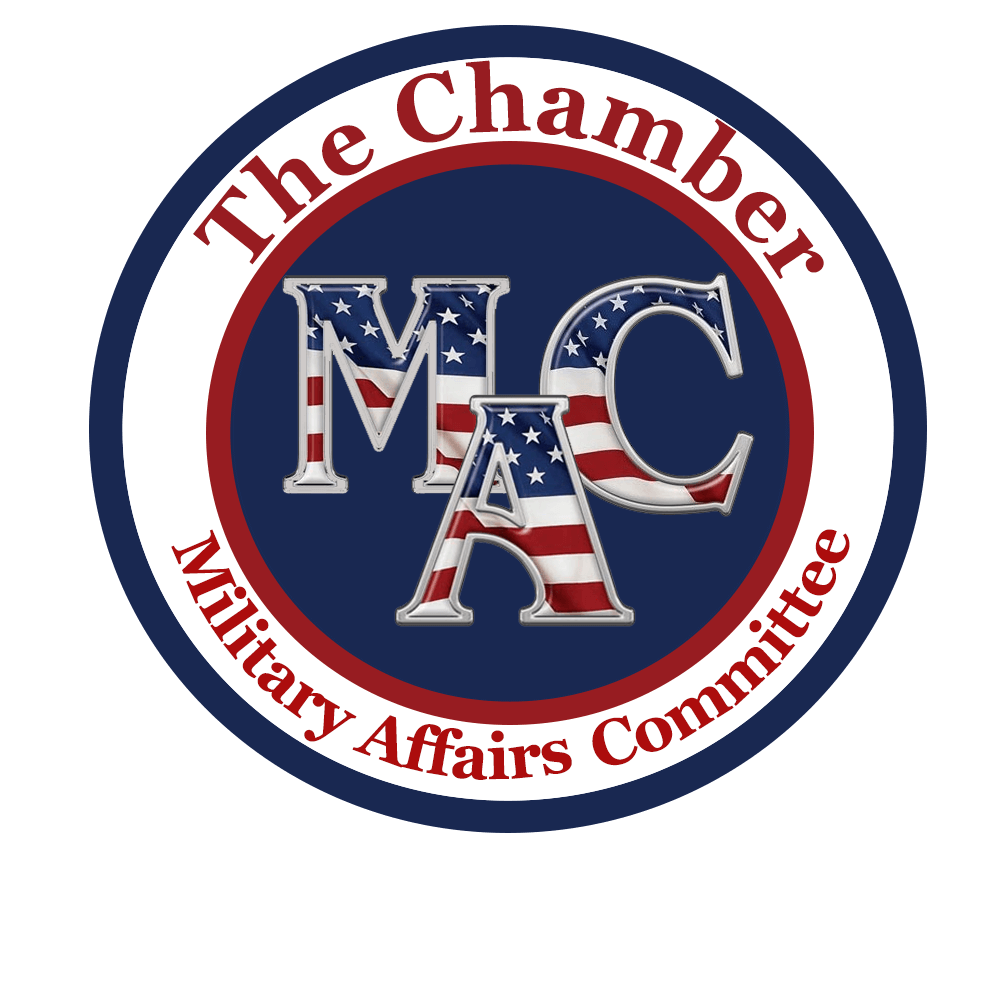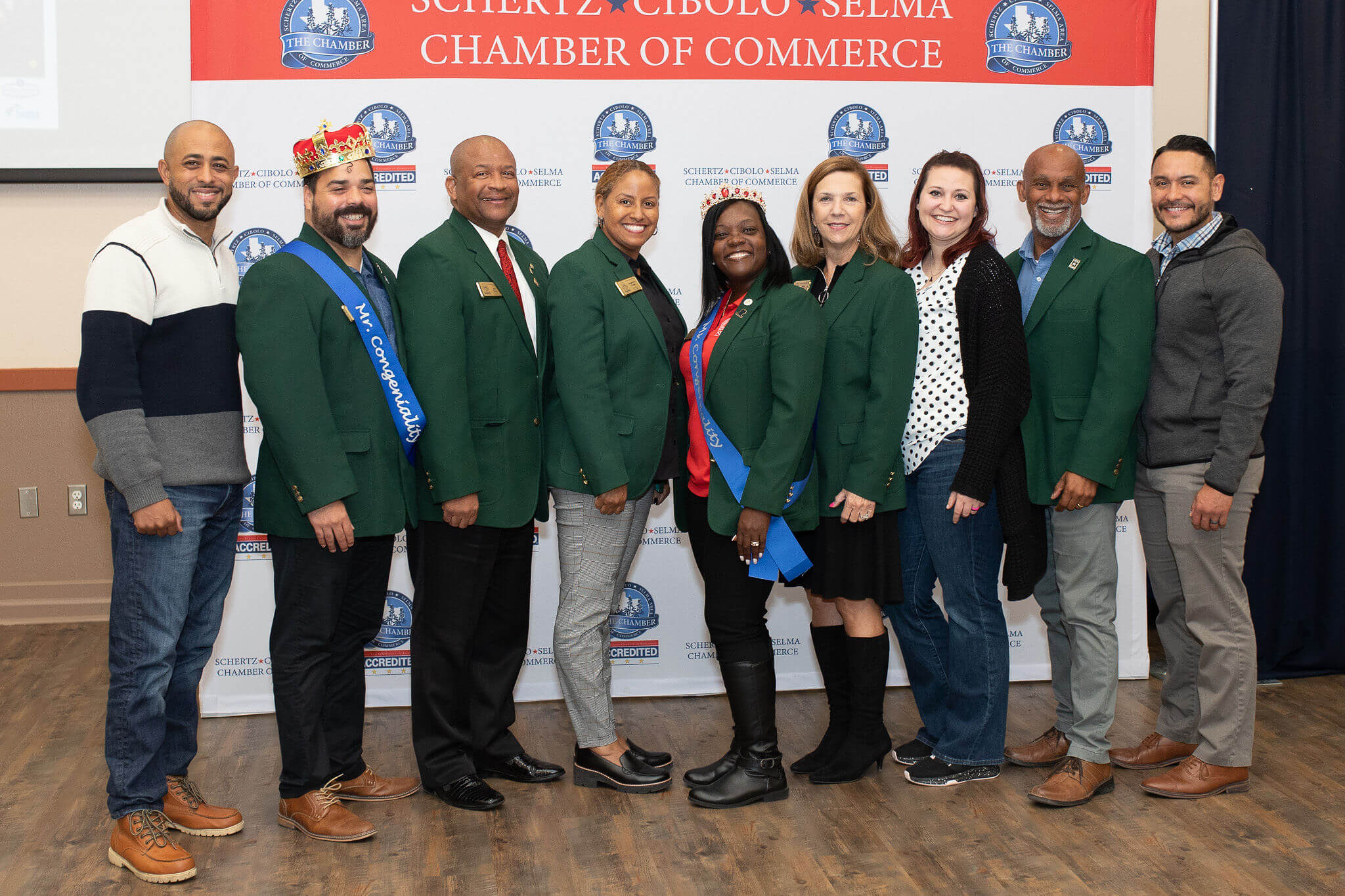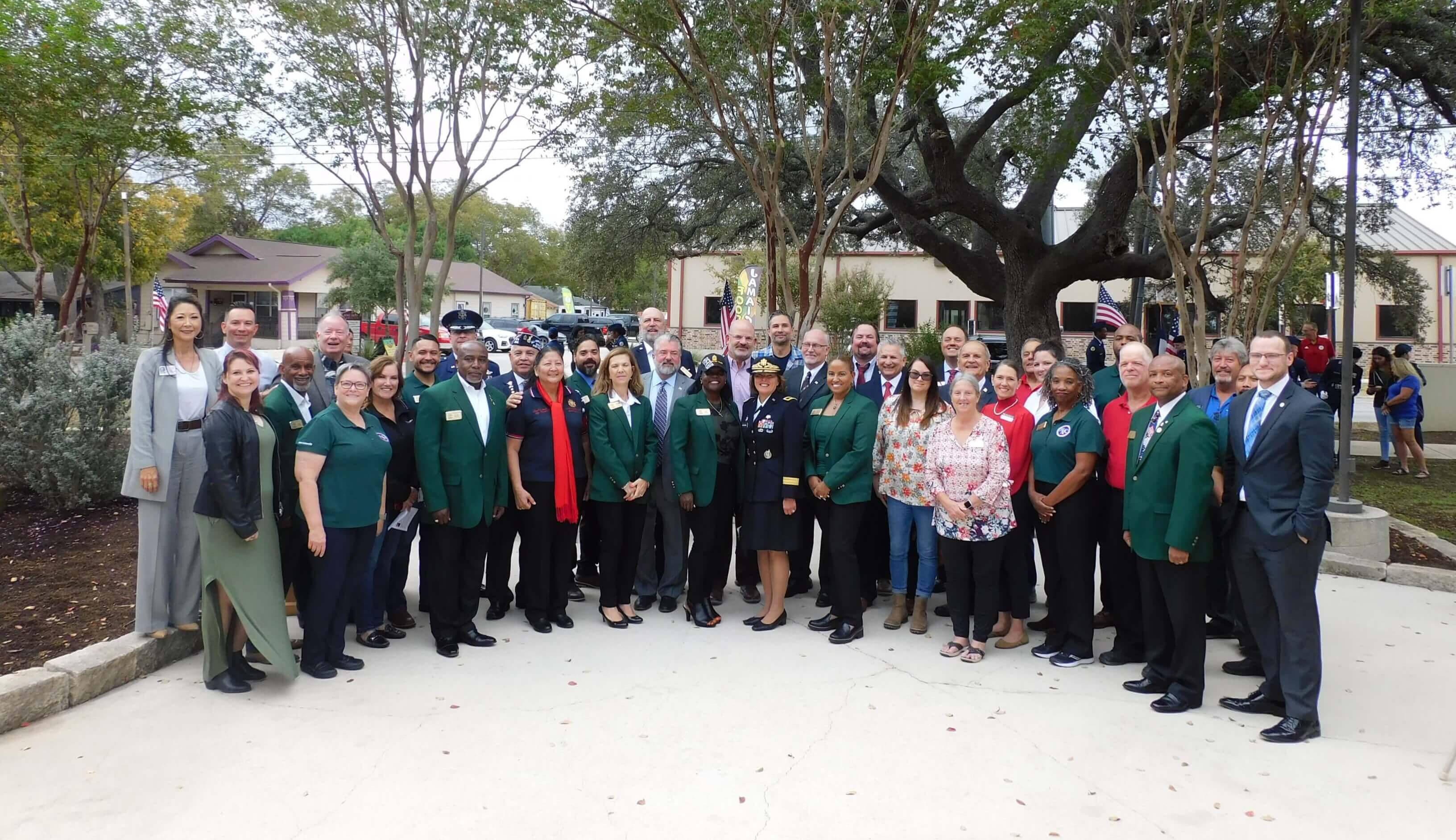 The Chamber, Military Affairs Committee, is designed to uphold and support the Mission of The Chamber and enhance relationships between the military and civilian communities by helping promote local commerce and services to active duty personnel, military spouses, and retired Veterans. Beginning at the Committee's inception in 2014, this volunteer group of retired military and local business owners works together on early employment training classes, job fairs, and joint relational initiatives and activities with JBSA Randolph.
​Some of the many benefits of being a member of the MAC Committee include:
Increased name and face recognition for you and your business/organization
Media coverage from attendance at Chamber events
Opportunities to enhance relationships between military and civilian communities
For more information on how to join the MAC Committee, email membership@thechamber.info or call The Chamber office at (210) 619-1951
The MAC Committee meets on the first Wednesday of each month.