hYPer – Young Professionals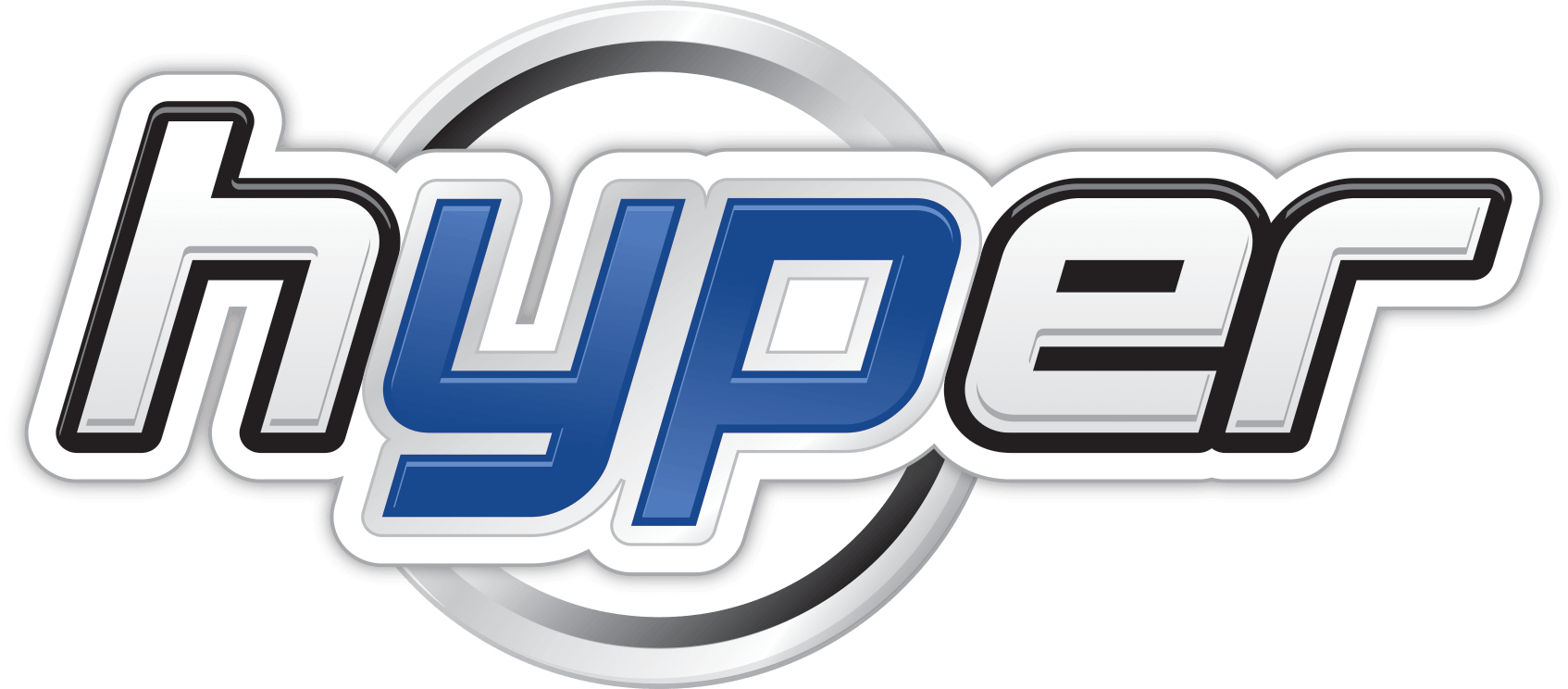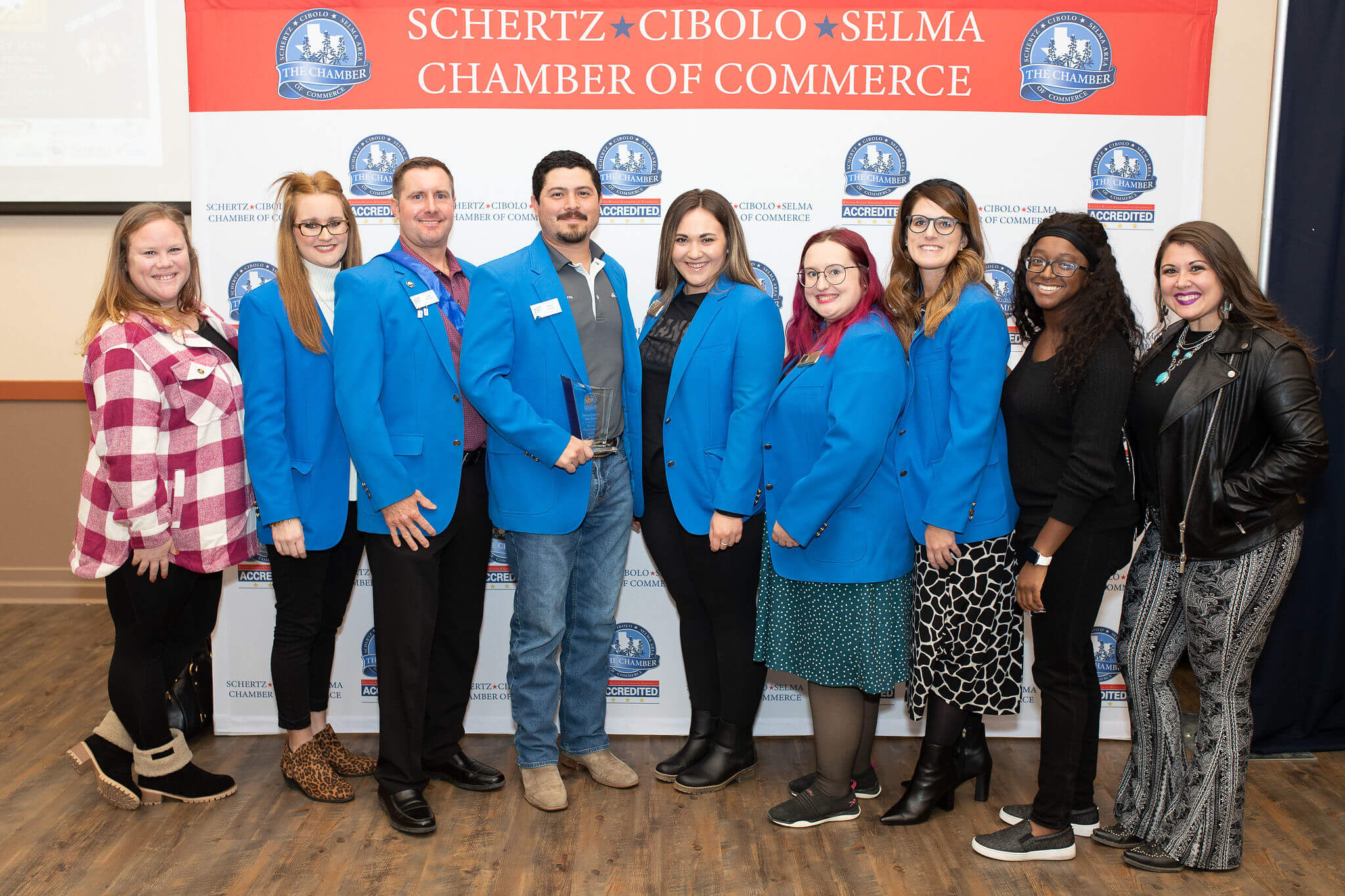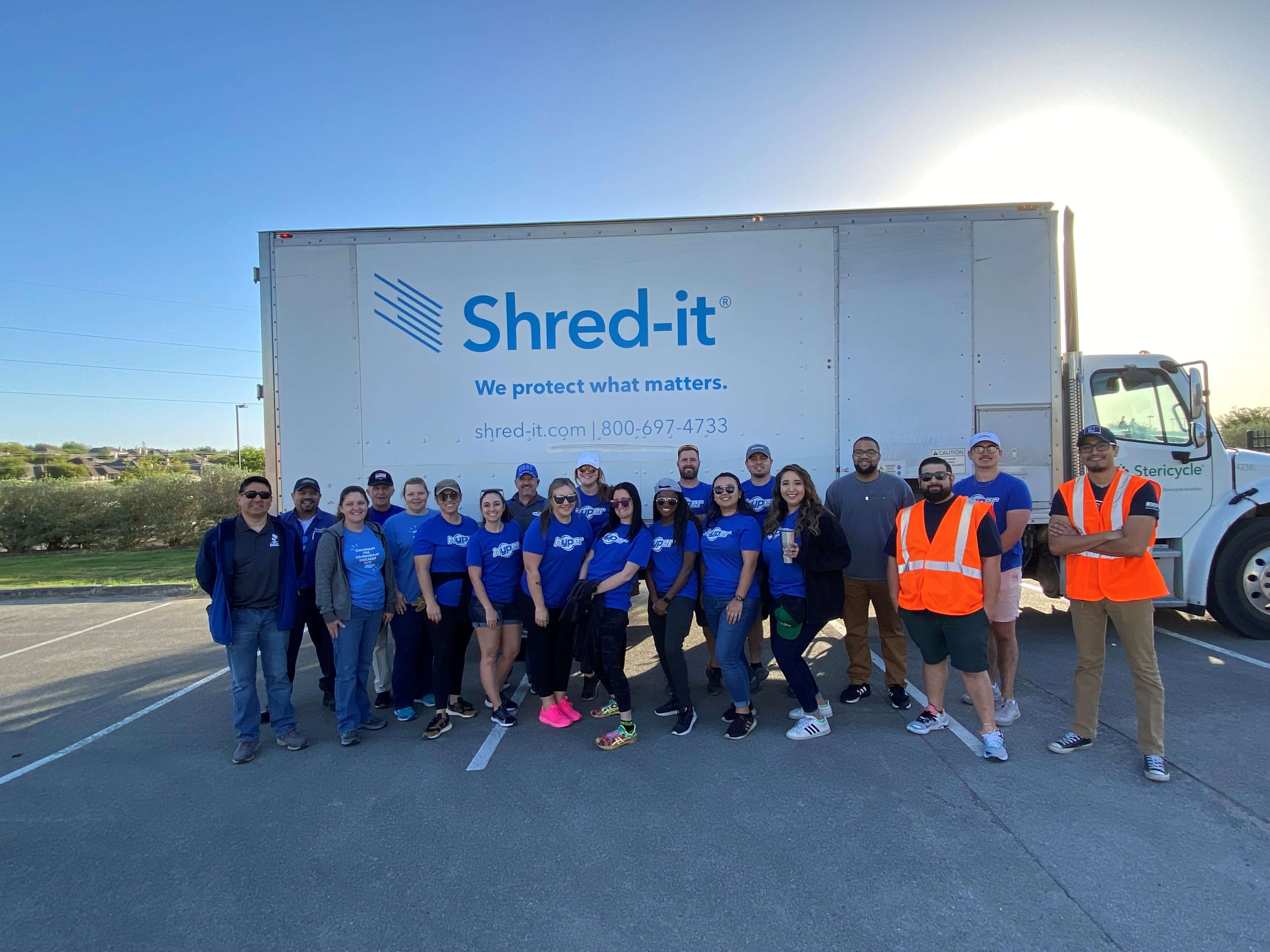 hYPer is an award-winning young professionals committee with a core membership of 21 to 40-year-old business professionals. They meet monthly for networking, professional development, and special guest speakers who facilitate topics such as personal branding, leadership, and goal setting. hYPer members develop deeper relationships with their peers while learning professional accountability from successful entrepreneurs and community leaders.
​Some of the many benefits of being a member of the hYPer Committee include:
Increased name and face recognition for you and your business/organization
Media coverage from attendance at Chamber events
Personalized professional development classes
Peer-to-Peer mentoring
For more information on how to join the hYPer Committee, email media@thechamber.info or call The Chamber office in Schertz at (210) 764-4030
The hYPer Committee meets on the first Thursday of each month.