Annual Community Events for Schertz, Cibolo & Selma
The City of Schertz has a history of hosting community events that make everyone feel welcome. From the variety of events held in the Music & Movies in the Park series to the annual 4th of July Jubilee, residents and visitors have many opportunities throughout the year to enjoy a family-friendly atmosphere with some great entertainment. This is just a sample of the wonderful events and programs the City of Schertz offers. Go to Shertz.com or follow Shertz Parks and Recreation on Facebook to learn more!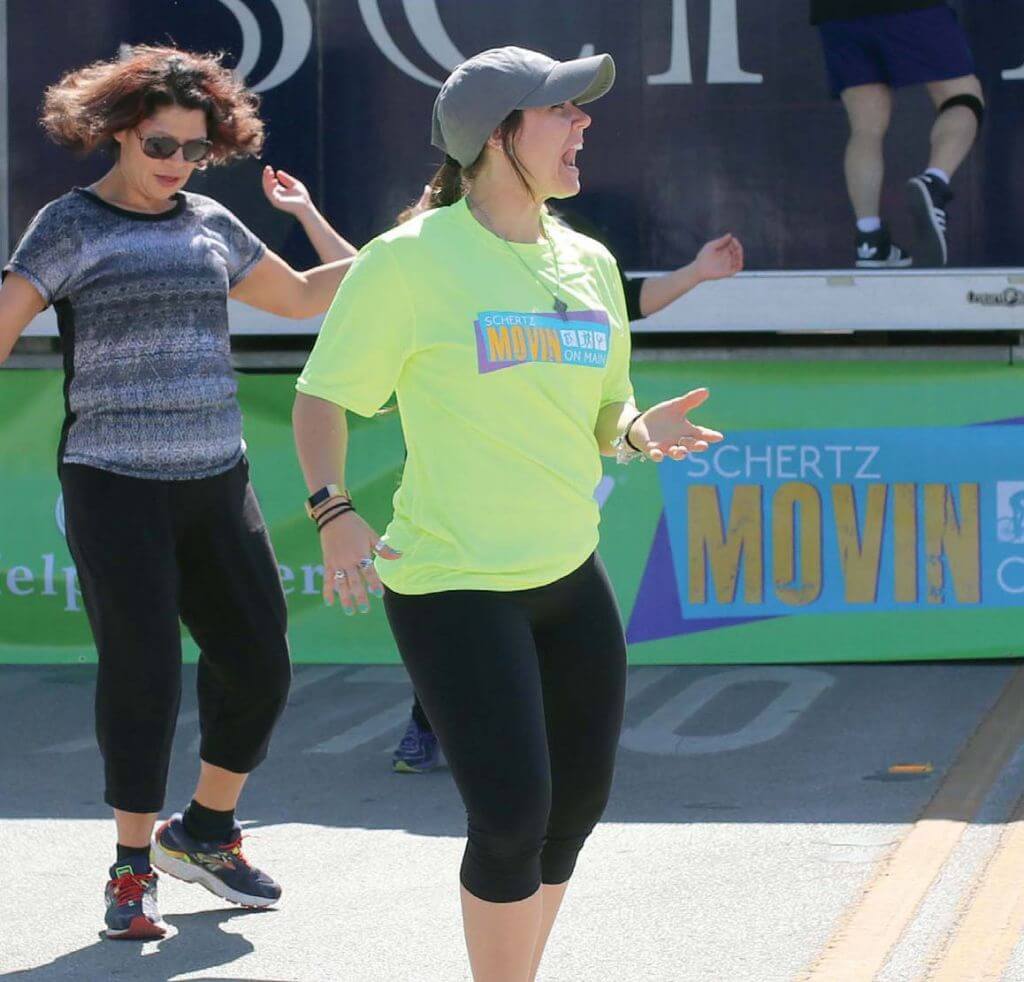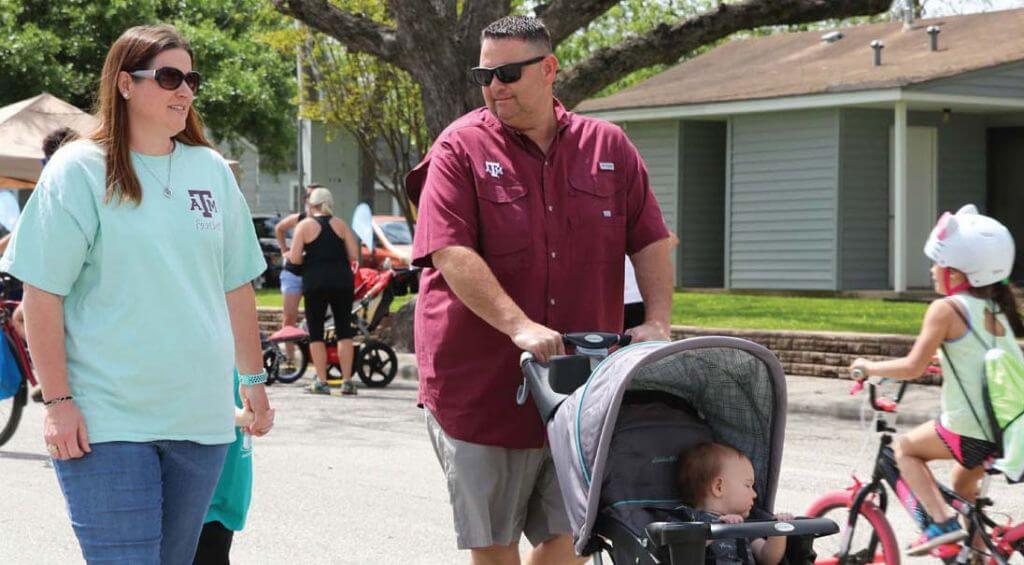 This active event is intended to get folks outdoors. In partnership with the Schertz Family Y, Movin on Main invites you and your families to bring your bicycle, skateboard, stroller, and tennis shoes for an afternoon full of fitness demos, exercise stations, cycling, live music, health & wellness vendors, food & refreshments, and much more!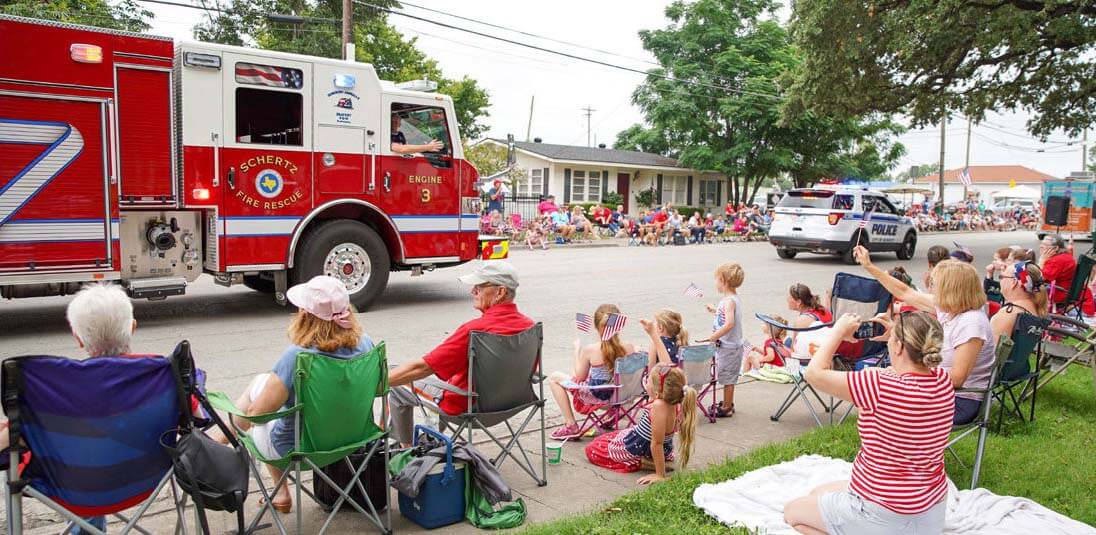 Schertz is proud to host the annual 4th of July Jubilee, one of South Texas' largest tributes to freedom and the men & women who serve in the armed forces! Complete with live music, a downtown parade, 'Let Freedom Run' 5K, carnival, and festival food, Jubilee offers something for the whole family. And what would the Fourth of July be without the rockets' red glare? Schertz is home to the only annual Star-Spangled Spectacular firework show - the perfect way to end a celebration!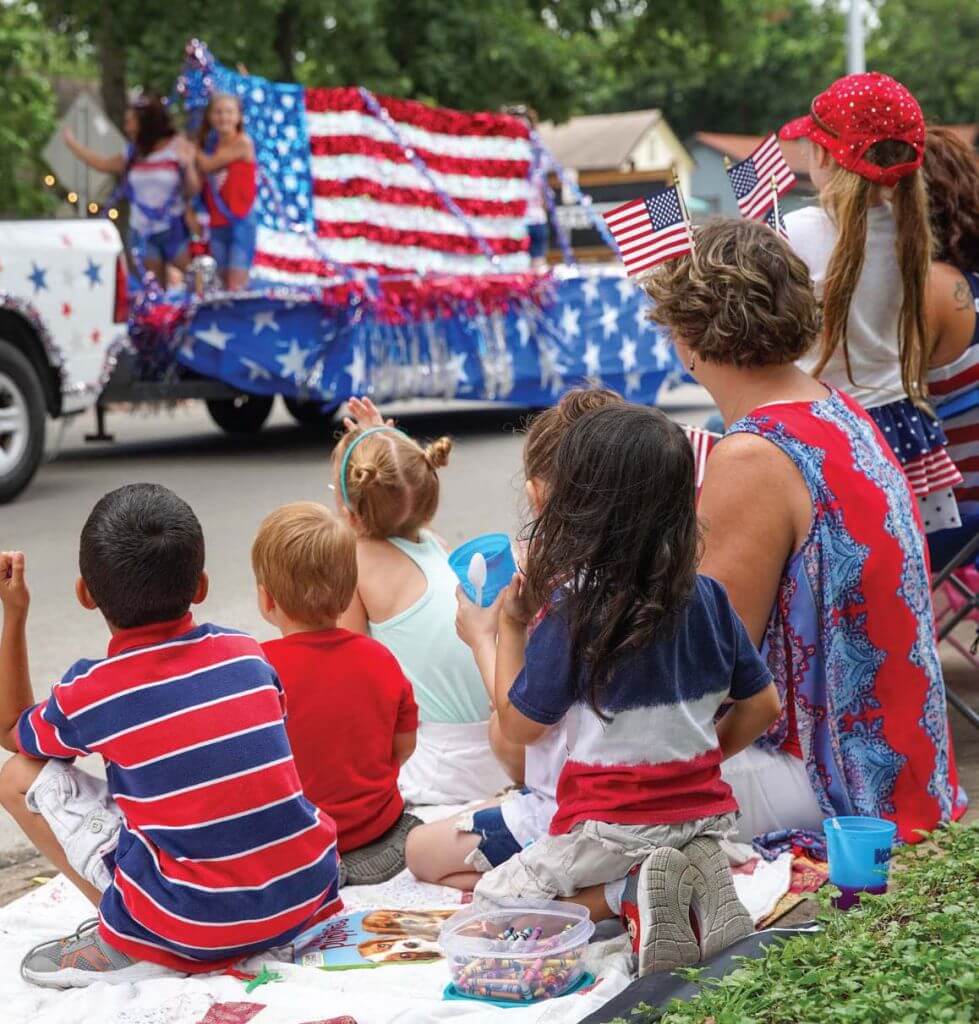 Music and Movies in the Park
The Music and Movies in the Park series invites residents to get out in their community and explore their local parks. The series features six movies and two live music events at various City pakrs.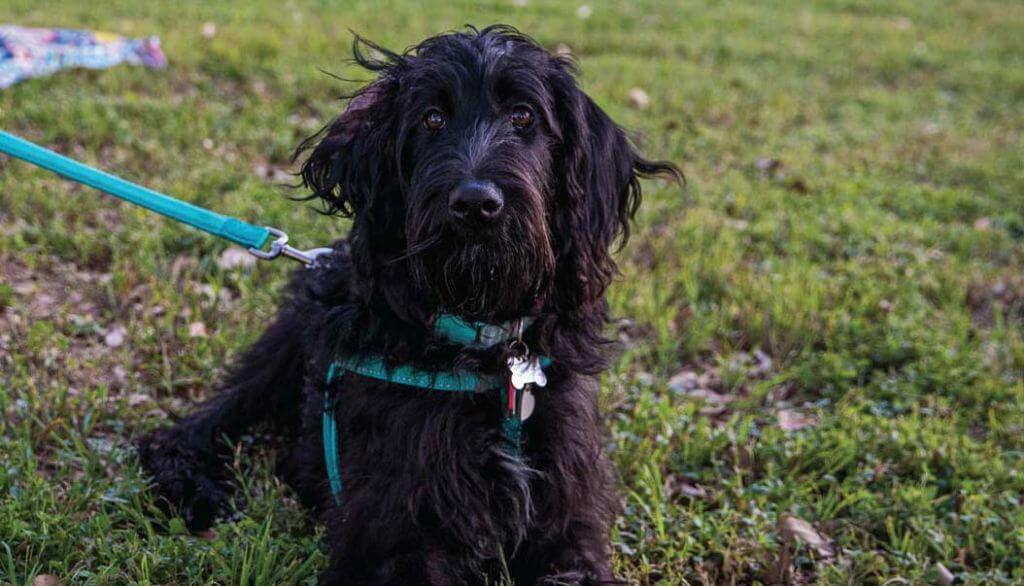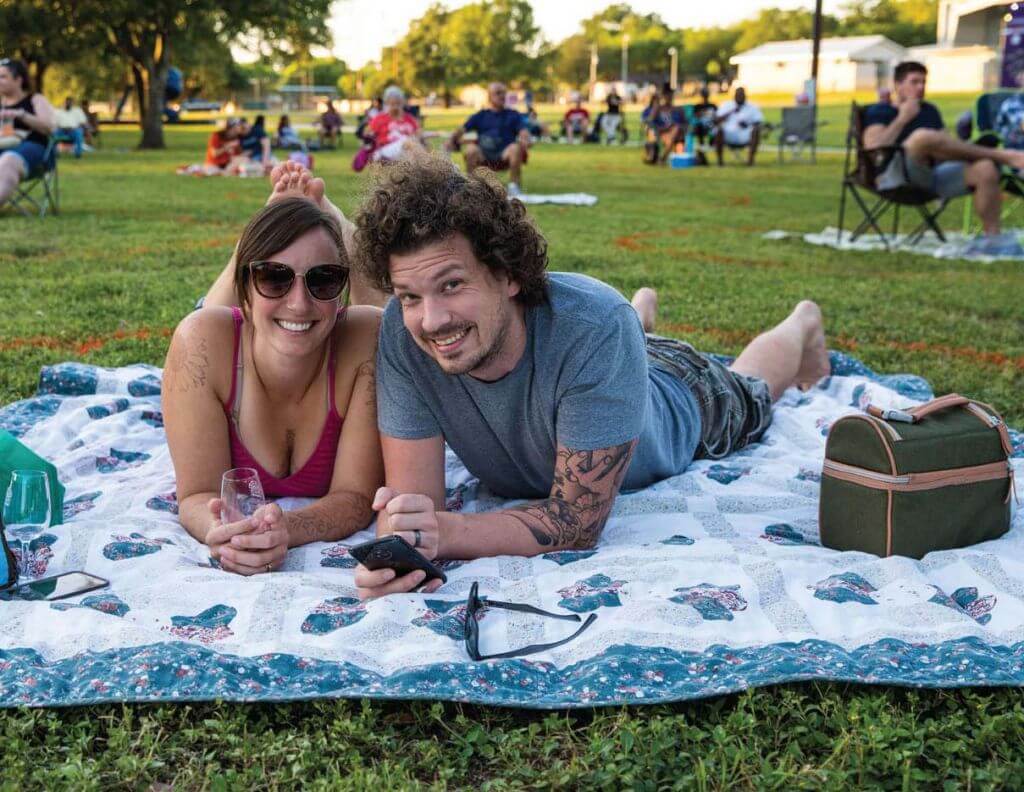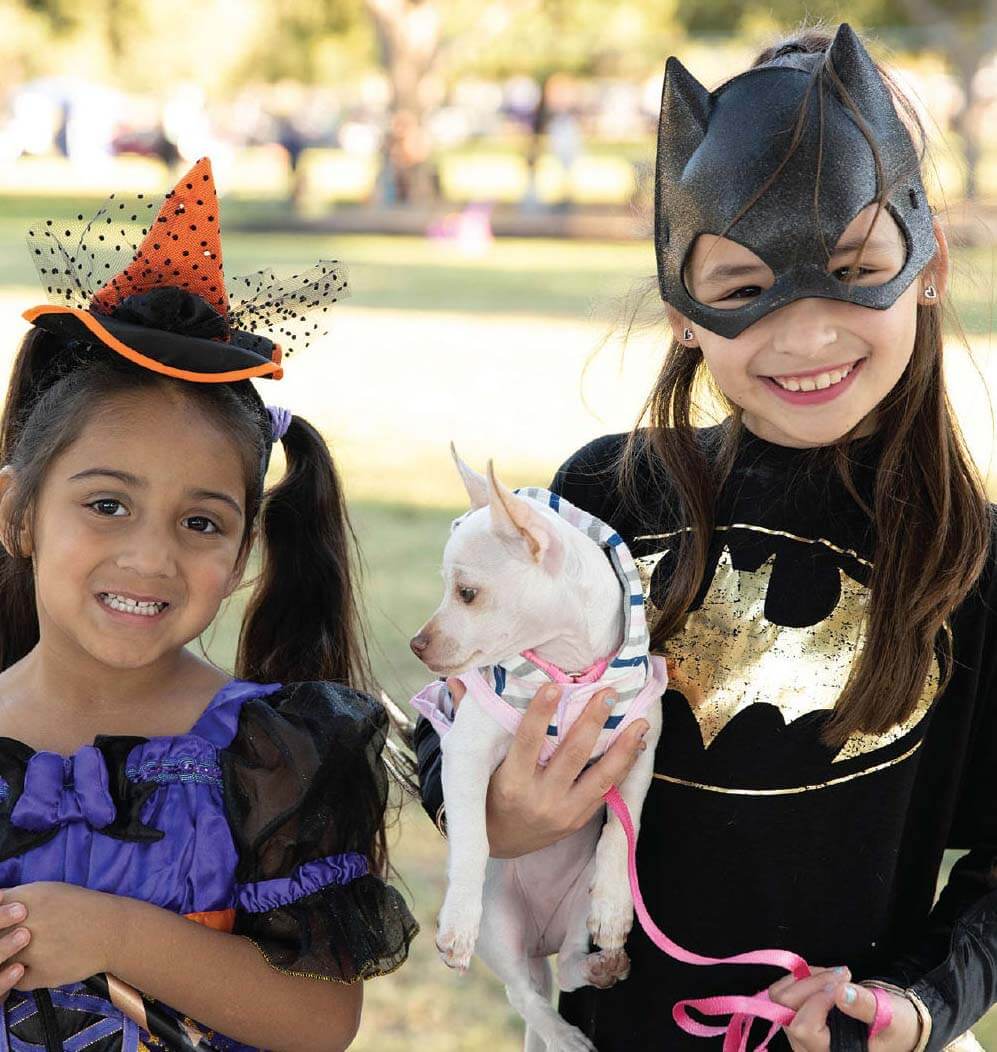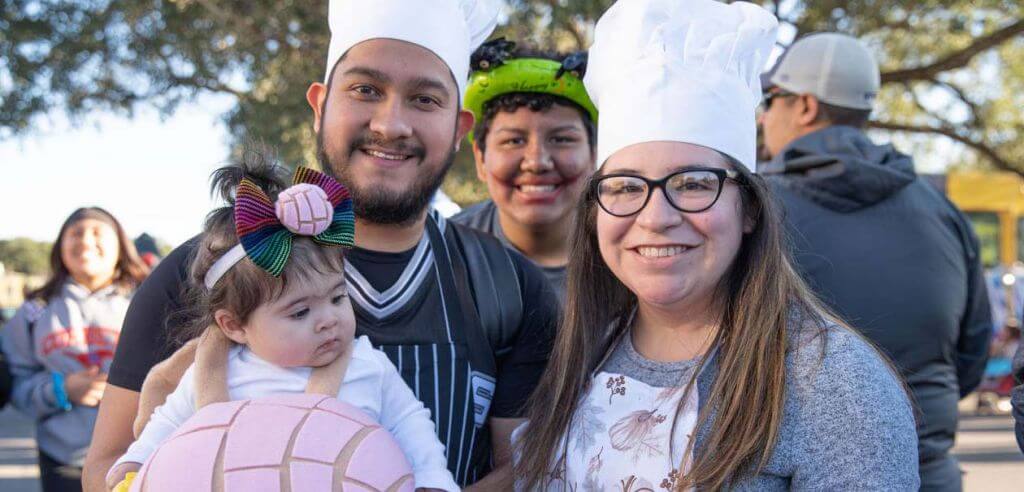 A safe alternative to traditional trick-or-treating! The City of Schertz and Schertz Family YMCA invites you to Trunk-or-Treat, presented by Schertz Fire Rescue. Bring your goblins, ghouls, princesses and superheroes for a safe evening of trick-or-treating, costume contest, spooky hayrides, pumpkin patch pictures, a Halloween house & much more!
Join the City for the official holiday kick-off celebration. The yuletide festivities begin with a tree-lighting ceremony and continues with a lighted night parade through the downtown area and ends at the Hal Baldwin Municipal Complex. Held the first weekend in December, Holidazzle also features pictures with Santa and Mrs. Claus, tasty holiday treats, jolly music from the district's school choirs and bands, and Mt. Schertz, a sledding snow peak!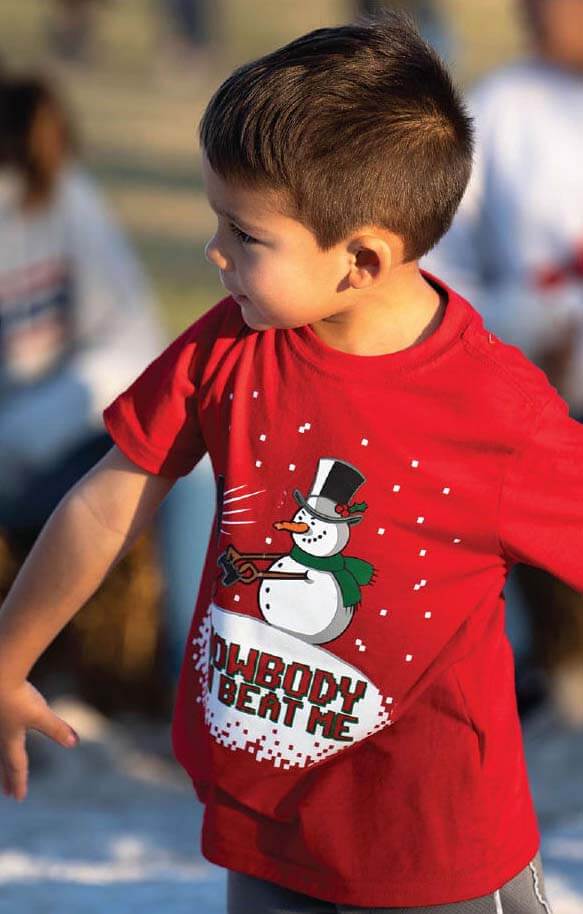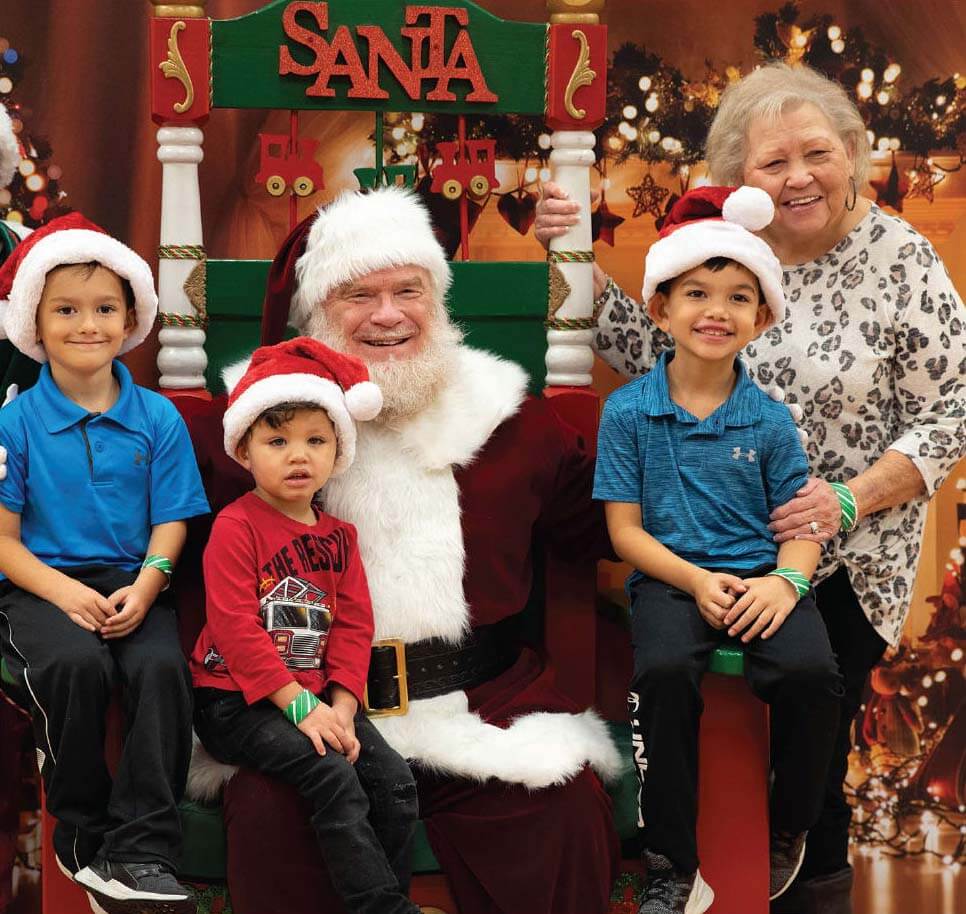 Selma-Schertz Salute to Service Members 5K
Selma is a community driven and committed to engaging with its citizens, including its military veterans and their families. Each year, the cities of Selma and Schertz join forces for Selma-Schertz Salute to Service Members 5K Fun Run / Walk. Proceeds from this event are donated to Operation Comfort, a non-profit organization dedicated to support our Service Members who have been wounded in Afghanistan or Iraq and are receiving treatment at San Antonio Medical Center (SAMC) and Audie Murphy VA Hospital in San Antonio, Texas. This event continues to grow each year nd we look forward to many future years of supporting our military and wounded warriors.
Movie in the Park
In May and October of each year, the City of Selma hosts a "Movie in the Park" at the Stage Stop Park, featuring the newest family-friendly films. Movies start at dusk, but make sure to get there early to pick the best spot. Complimentary popcorn, drinks, and candy are provided. Make sure to bring a chair, a blanket, and a friend and join us for one of our Movies in the Park!
National Night Out
National Night Out is a national community building campaign that promotes community-police relations and allows the community to get to know their neighbors. Members of the Selma Police and Fire Departments, as well as other City of Selma officials, visit with Selma residents, HOA's and local businesses. For more information, or to schedule your visit, please contact the Selma Police Department at 210.651.5368.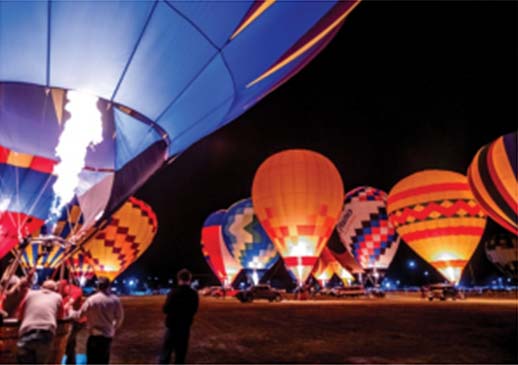 RE/MAX Skylight Balloon Festival
The RE/MAX Skylight Balloon Festival features nightly balloon glows and morning competitions, tethered balloon rides, food trucks, Fun Zone, vendors and concerts by local musicians. The magnificent, colorful, hot air balloons will be the highlight of the weekend. In addition, the RE/MAX parachute team will perform Friday evening - jumping from their plane over the festival and landing right in the middle of the launch field. The event, organized by the Chamber, is a partnership between the cities of Selma, Schertz, and Cibolo.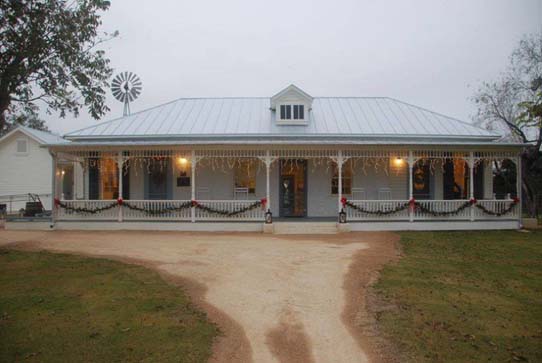 Christmas at the Harrison House
Hosted by the Selma Historical & Parks Commission, the "Christmas at the Harrison House" provides an opportunity for attendees to enjoy fellowship and fun at the historic John S. Harrison House. Visitors have a chance to view the 1800's home and grounds, learn a bit of the area's early history and enjoy drinks and snacks with a Texas Christmas flair!
Easter Egg Hunt
Each year, the Selma Historical and Parks Commission hosts its annual Easter Egg Hunt at the Stage Stop Park. There will be two separate "hunts" based on age. Prizes will be awarded for specially marked eggs. Don't forget to bring your basket!
Citizens Public Safety Academy
Twice each year, the City of Selma Police and Fire Departments host a Citizens Public Safety Academy. The Academy is open to Selma residents, 21 years of age or older, who are interested in gaining a better understanding of how their Police and Fire Departments function. Applicants will be exposed to the operations and administration side of each department. Attendees will learn about topics including administration, patrol functions, criminal investigations, Fire Department operations, Special Weapons and Tactics (SWAT), and much more. Interested residents should contact Sgt. Balderamas or Chief Padula at the Police Department by calling (210) 651-5368.
The Taste
Selma is the proud host city for The Taste. Held at Retama Park, The Taste is an annual food sampling event featuring dozens of food and beverage vendors from Selma, Schertz, Cibolo and surrounding areas. Attendees are able to sample food from area restaurants, as well as wine and craft beers. Last year, the event drew more than 1500 attendees. The Taste is one of the most anticipated events each year in Selma. If you leave hungry, you didn't do it right!
July 4th Fireworks at Retama Park
The City of Selma, in partnership with Retama Park, hosts an epic Fourth of July spectacular each year. Hundreds of area residents flock to Retama Park for the patriotic festivities. Be sure to bring the family for patriotic fun and fireworks this July 4th! God Bless America!