At CertaPro Painters®, our promise has always been that of Certainty -- reassuring our customers of a worry-free and easy property improvement experience. While times may have changed, CertaPro Painters® local service and expertise remain the same. Your satisfaction is our top priority. At CertaPro Painters® of NE San Antonio, TX, we're focused on providing you with a worry-free painting experience based on a customized project plan - complete with safety and cleaning guidelines to keep you and our teams safe. We look forward to providing you with the best customer experience possible.
At CertaPro Painters® of NE San Antonio, TX, we know that finding the right team for your painting project can be overwhelming. With our professionals by your side, the process will be easy and convenient — leaving you time for what matters most. CertaPro Painters® of NE San Antonio, TX transforms homes and businesses by providing expert services with a proven process, giving you more time to enjoy moments that matter in the spaces you love.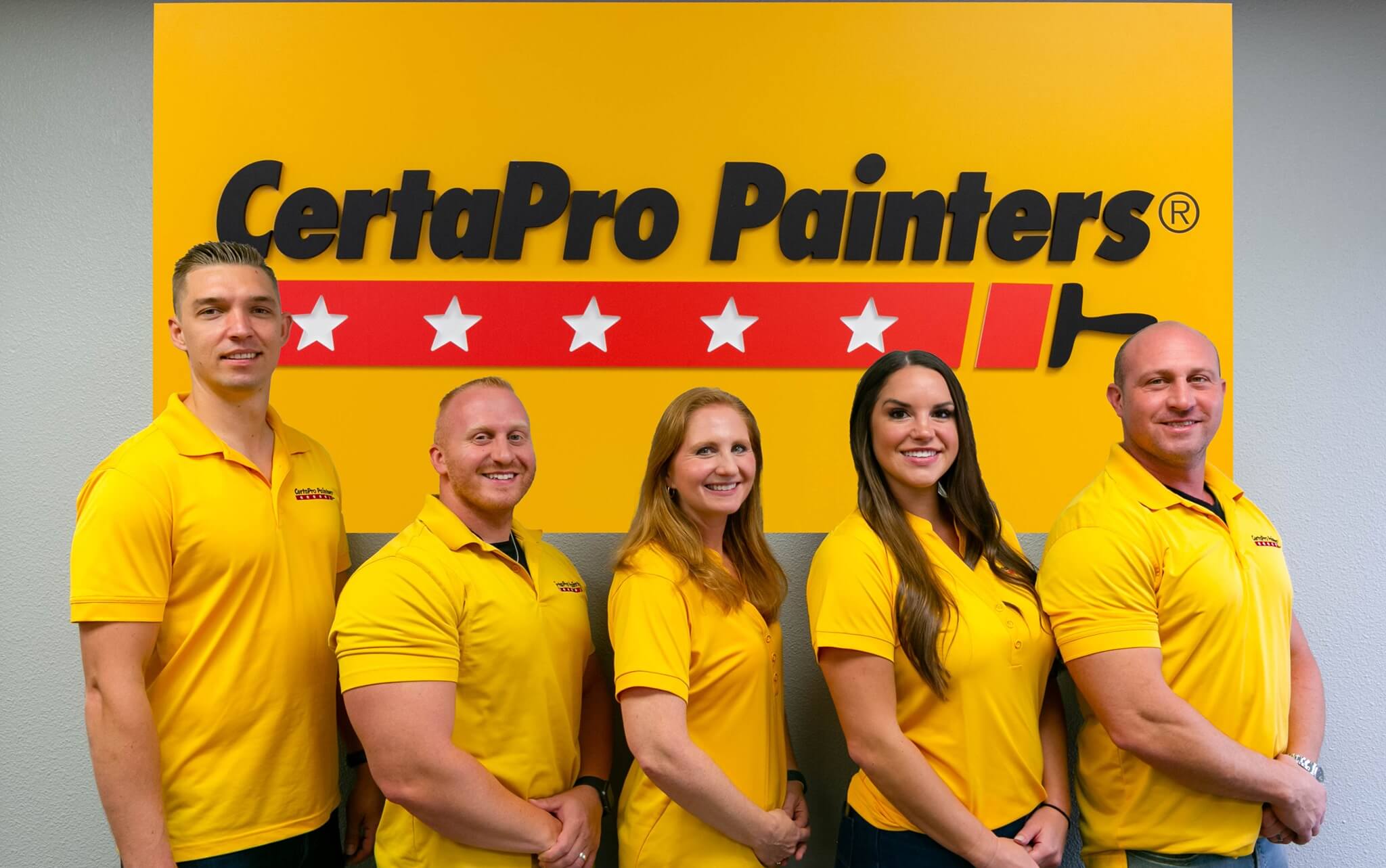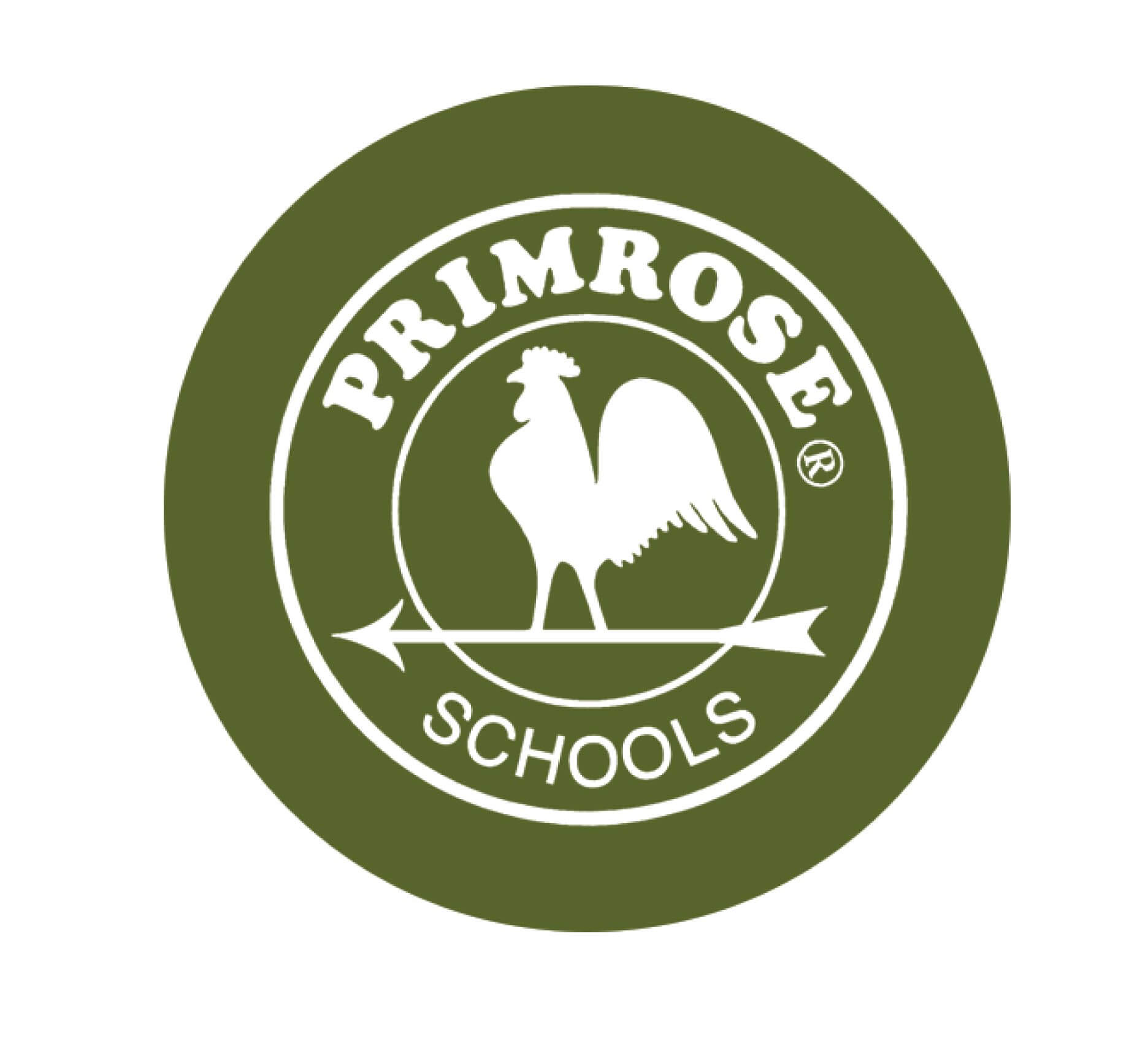 Primrose Schools is a national family of private accredited early education and care schools across the country. We are more than just a daycare. Through our research-informed Balanced Learning approach, we provide meaningful learning experiences for children beginning at 6 weeks of age. The curriculum in our classrooms for infants, toddlers, preschool, kindergarten and after-school not only inspire a love of learning but also empower children's potential preparing them for lifelong success.
Each Primrose school is independently owned and operated by Franchise Owners, who partner with parents to help children build the right foundation for future learning and life, and offer an environment that helps children have fun while nurturing Active Minds, Healthy Bodies and Happy Hearts. Our Vision: To deliver the best and most trusted early education and care for children and families across America.