Upon entering our facility, you'll quickly find that delays are a thing of the past. Patients are seen and assessed immediately upon walking in, and you'll be sure to enjoy our calm, comfortable environment as we do our work. Our skilled physicians and nurses will make sure you receive the help you need as quickly as possible, and our advanced technology (including EKGs, CT scans, digital X-rays, ultrasounds, and more) will help to make the process that much smoother, saving you valuable time. You'll find that you truly are in the best of both worlds – a skilled and upscale environment that avoids the common pitfalls and inconveniences of hospital-based ERs.
With a wide array of services at our disposal, our professionals are able to treat both adults and children for virtually any emergency issue you could come up with. From the flu to broken bones to burns, we have the experience and skills needed to understand and diagnose your symptoms properly. Plus, if our physicians determine that you or your family member requires the services of a hospital, we can immediately arrange a transfer and coordinate with surgeons to ensure you get the treatment you need. We want to provide you and your family with excellent and attentive emergency care.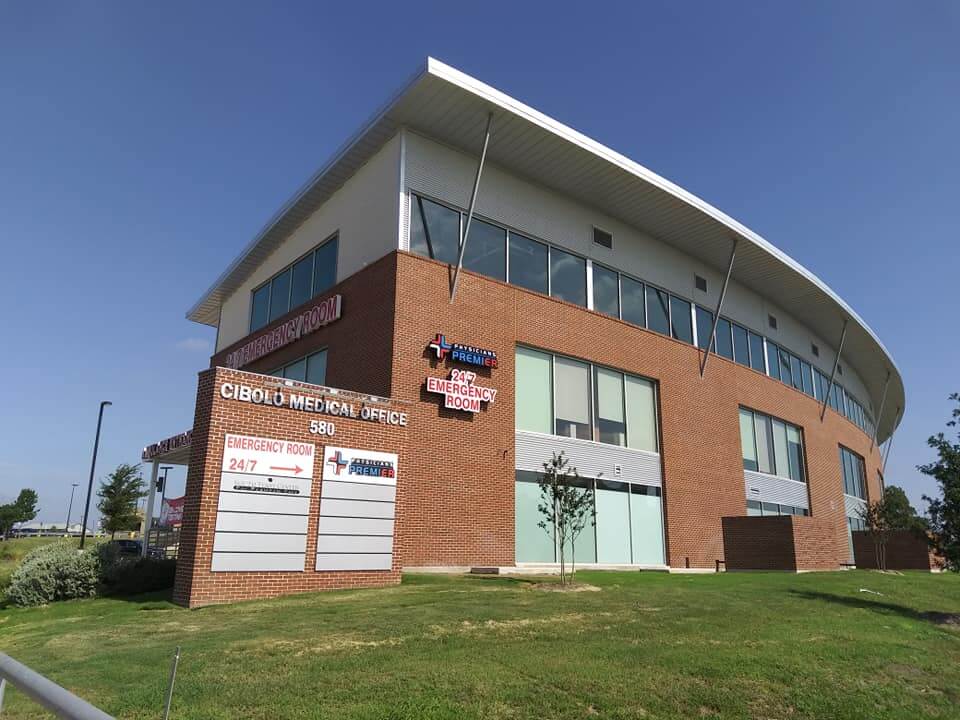 Methodist Hospital Northeast offers comprehensive healthcare services and a compassionate, caring environment in one of the fastest-growing areas of the country. The hospital has undergone significant renovations to upgrade and expand the facility and its services to better meet the needs of northeast Bexar, Guadalupe, and Comal Counties. From advanced cardiovascular care and neurosurgery to orthopedic and joint replacement surgeries, our goal is to continue providing an exceptional and family-oriented healthcare experience.
Methodist Hospital Northeast offers a full array of services including emergency care, open heart surgery, cardiac catheterizations, neurosurgery, inpatient rehabilitation, orthopedic surgery, cancer care, intensive care, and inpatient and outpatient surgeries and procedures. The hospital is an accredited chest pain center and recently received Joint Commission certification as a stroke center.