RejuvUrSkin Medical Spa in Selma, Texas, is a premier aesthetics med spa dedicated to helping adults of all ages look and feel their best. RejuvUrSkin Medical Spa takes a holistic and integrative approach to beauty. The practice offers an array of effective and affordable treatments and therapies to help patients reach their desired goals. To reduce the visible signs of aging and improve the look and tone of facial skin, RejuvUrSkin Medical Spa offers Botox® and fillers, laser treatment, microneedling, and facials. Dr. Wright and Nurse Amanda performs all cosmetic injections.
The aesthetic med spa specializes in weight loss and body contouring. They offer LipoSlim and vitamin B12 weight loss injections to boost energy and stimulate fat burning. RejuvUrSkin Medical Spa also offers body contouring with the award-winning non-surgical body contouring tools truSculpt® iD and truSculpt® flex. RejuvUrSkin Medical Spa has helped countless people regain their confidence with a wide array of beauty treatments and therapies. To schedule a consultation, call the office or book an appointment online today.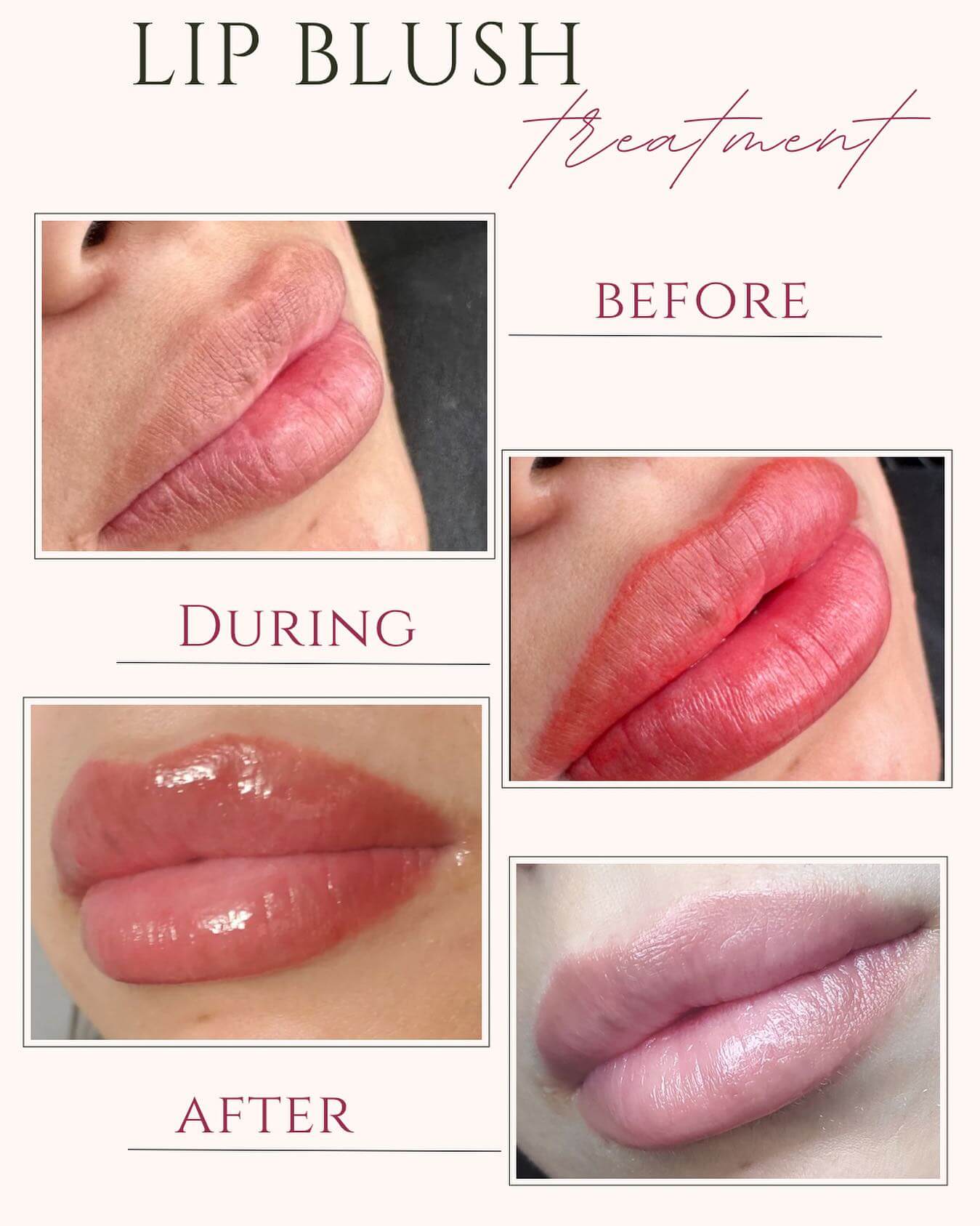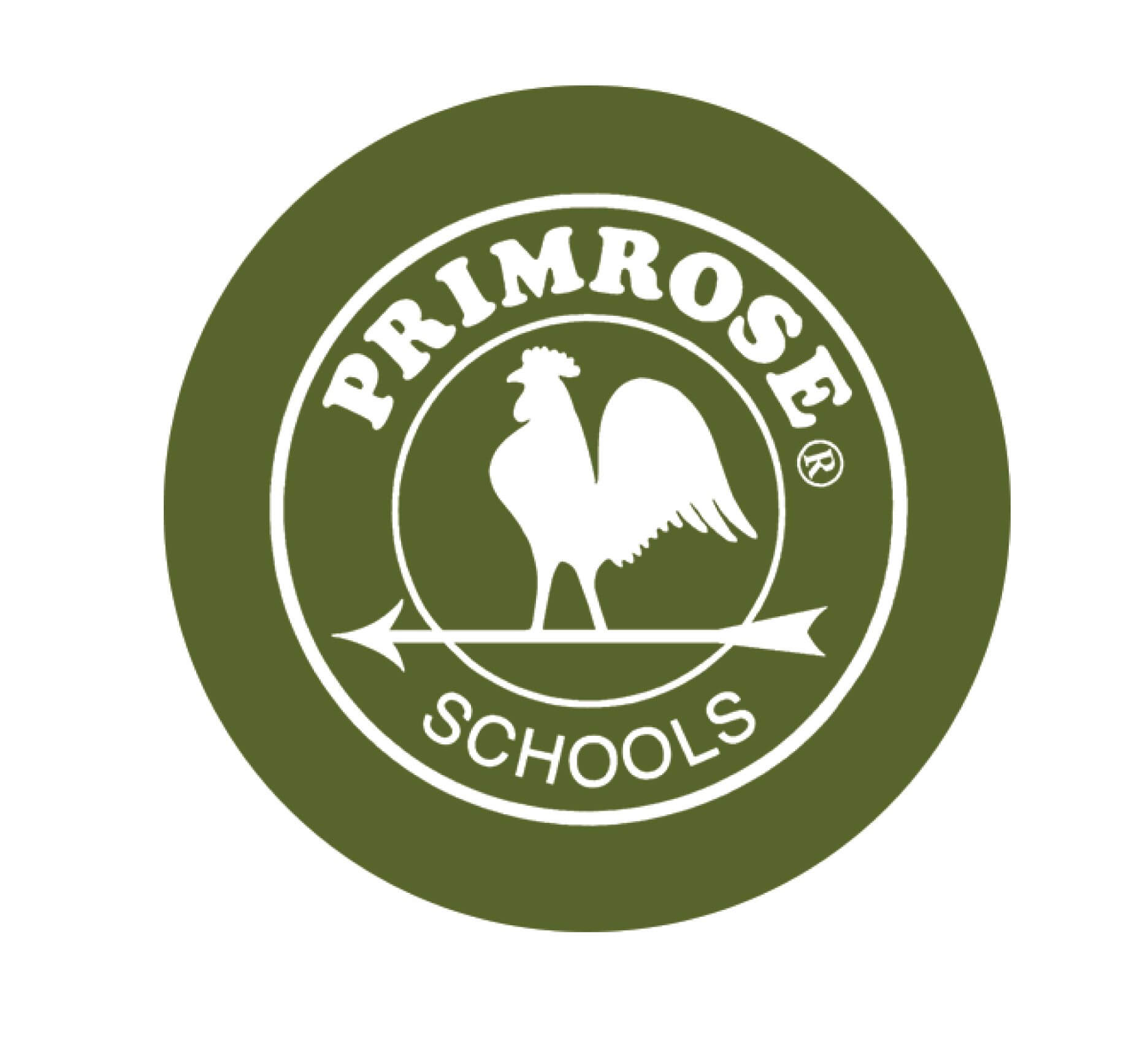 At Primrose Schools, we exist to forge a path that leads to a brighter future for all children. We accomplish this by striving to deliver the best and most trusted early education and care for children and families across America. By delivering high-quality early learning experiences that lead to the right foundation for continual learning in life, we partner with families to give children everywhere a chance to shine.
As leaders in early education and child care, we are passionately committed to the children, families, and communities we serve. At Primrose, we are devoted to creating an environment where every family, child, and staff team member feels a sense of belongingness.
Created from the best early education wisdom, our exclusive Balanced Learning® balances purposeful play with nurturing guidance from teachers to encourage curiosity, creativity, confidence and compassion. The Primrose time-tested approach has nurtured balance among mind, body and heart to help children develop the foundation they need for learning and life.