Whether you're looking for new furniture for your home refresh or a shiny new bike to take you from point A to point B, you can get all your shopping done in one easy trip to Walmart. From toys and video games to fashionable clothing and matching shoes for the whole family, your Schertz Walmart Superstore has it all. We're conveniently located at 6102 Fm 3009, Schertz, TX 78154, just 3.0 mi from Stone Creek RV Mobile Home. We know that you're busy, so we're here for you every day from 6 am so you can get what you need when you need it. Looking for something specific or have a question about what we have in store? Give us a call at 210-651-8217 and one of our friendly and knowledgeable associates will be happy to help you out.
Looking to get more out of your next Walmart run? Check out Walmart+ today. You'll get free shipping and delivery from your store and member perks like Scan & Go and early access to our best deals. Even better, you'll get exclusive discounts at Walmart and Sam's Club fuel stations — plus great savings on Exxon, Mobil, and Murphy gas stations — so you can save even more money and live better.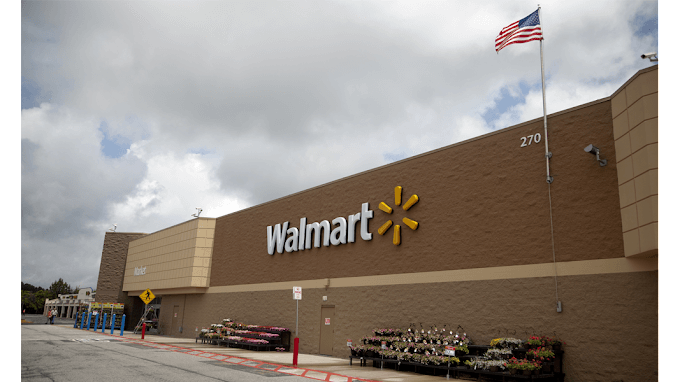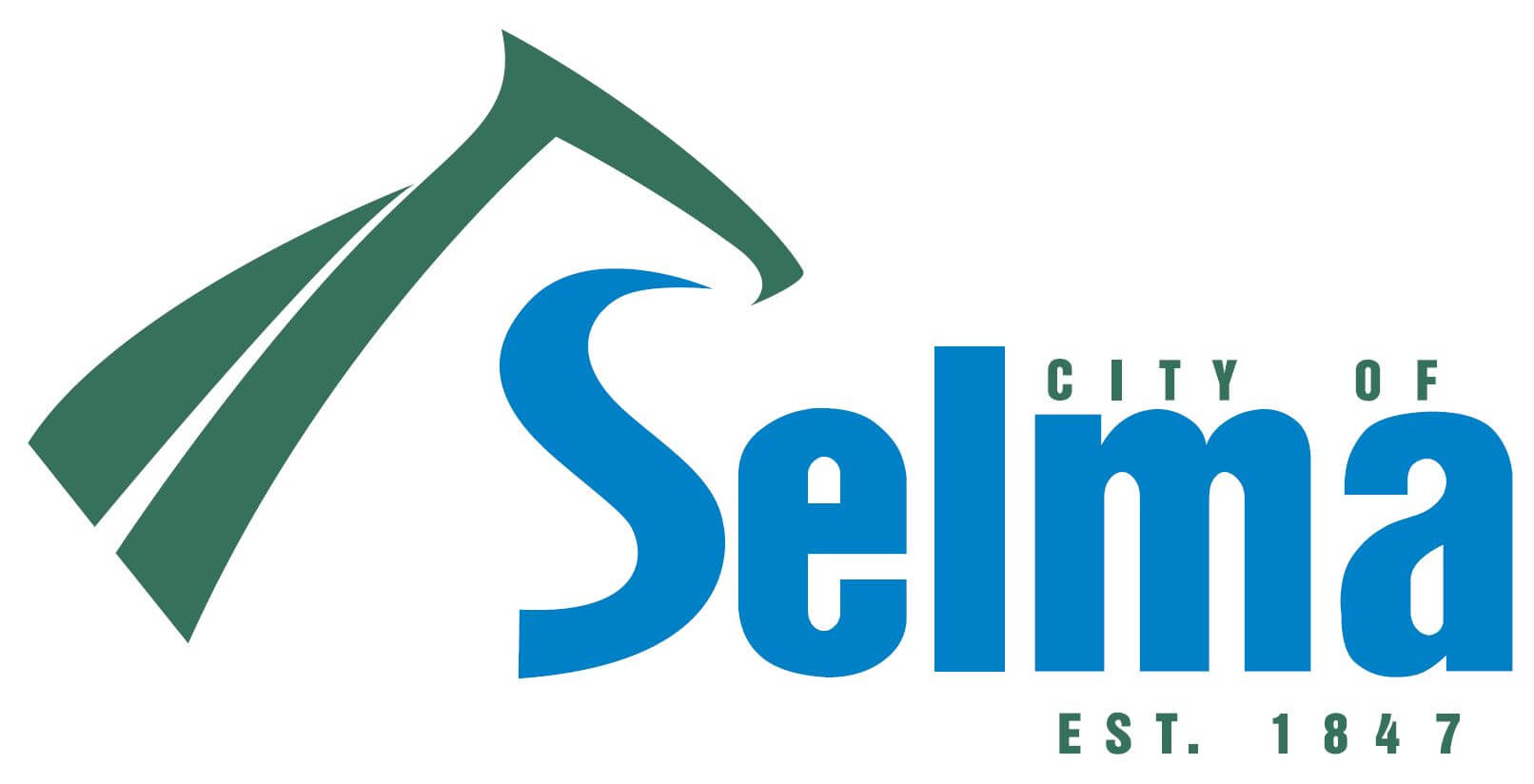 Selma is believed to be one of the many settlements along Cibolo Creek founded by German pioneers. In 1849, the Harrison and McCulloch Stagecoach Stop was created to transport passengers and freight between the communities of central, south, and east Texas.
Located sixteen miles northeast of downtown San Antonio, the population in Selma was 100 in 1940 and since the city's incorporation in 1964, Selma has seen tremendous growth as businesses along the Interstate 35 Austin / San Antonio corridor have developed. The City of Selma is located on Old Austin Road, which is now Interstate 35. Selma, which covers approximately five square miles, is in three counties (Bexar, Comal, and Guadalupe) and today, has a population of more than 6,000.
Selma is community-driven and committed to engaging with its citizens. Selma residents are encouraged to participate in a number of city events, including Movie-in-the-Park, Halloween at the fire station, Santa at the Stage Stop, and National Night Out. Make sure to check the City of Selma website or Facebook page for information and updates about city events.