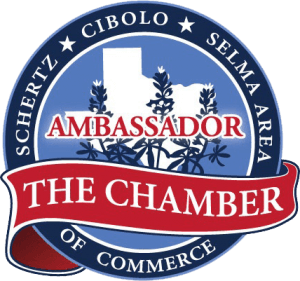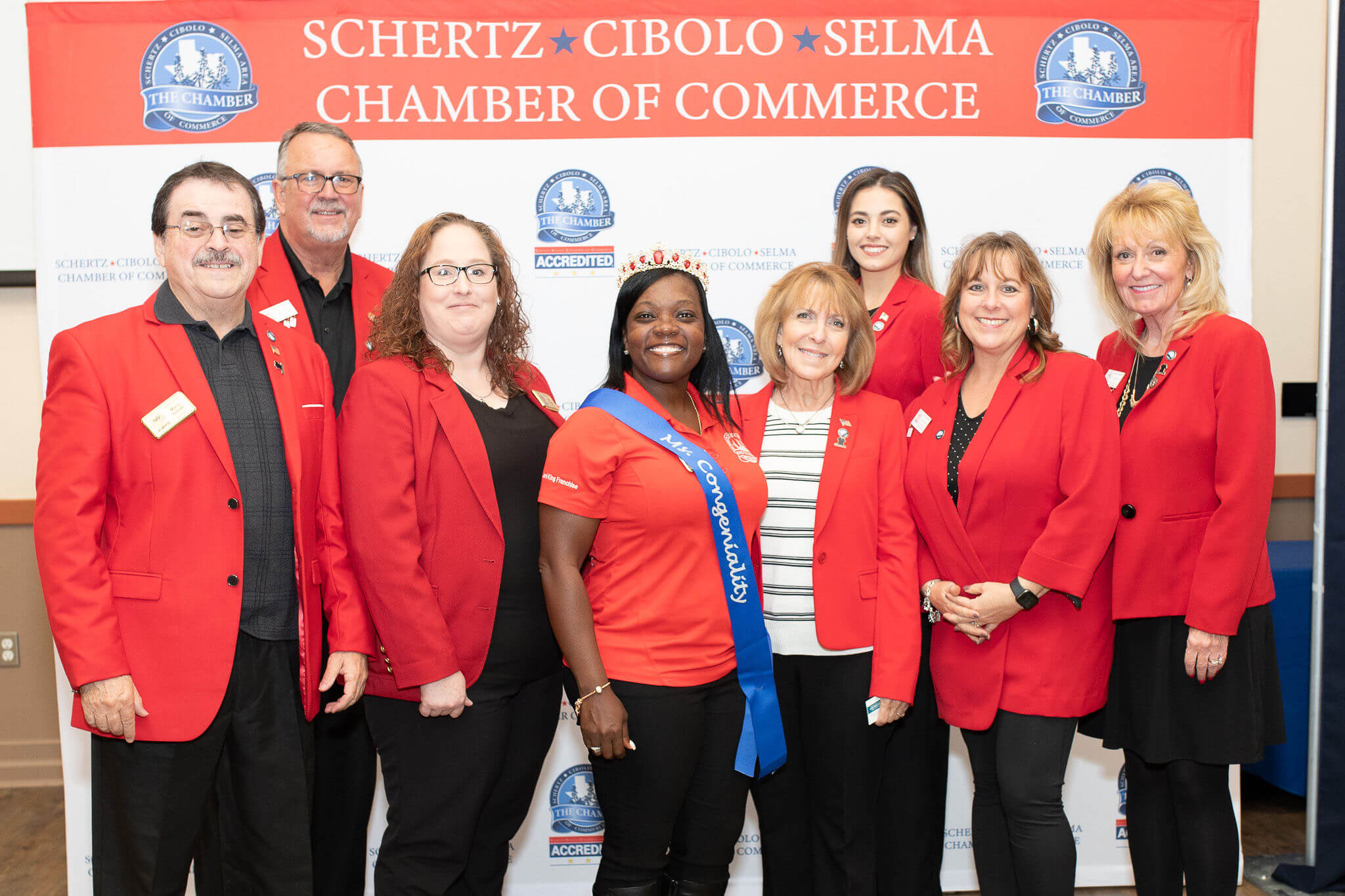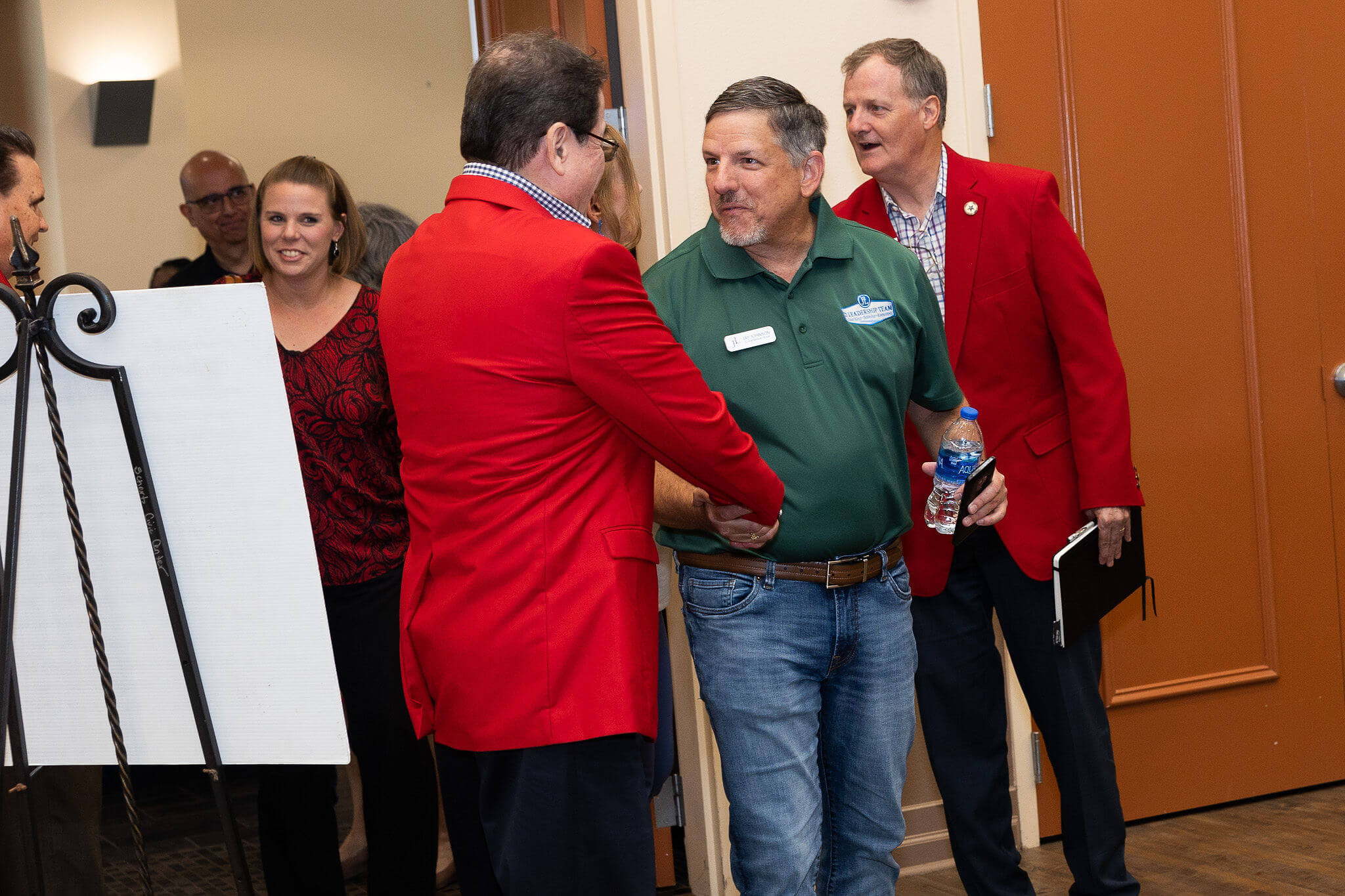 The Ambassadors in their distinctive 'red coats' are a volunteer group of business Members of The Chamber. They represent The Chamber as well as their businesses at our Ribbon Cuttings, Grand Openings, Chamber Luncheons, Mixers, and many more Chamber events.  By doing so, they are the "Face of the Chamber" as they connect with Members, local businesses, and the community.
​
​Some of the many benefits of being an Ambassador include:
Increased name and face recognition for you and your business/organization
Media coverage from attendance at Chamber events
Getting to know our local business and community leaders as they get to know you
Receiving an invaluable perspective of what is happening with our local businesses
For more information on how to become an Ambassador, email Lauren Dalton at events@thechamber.info or call The Chamber office at 210-764-4030.
The Ambassadors meet on the first Monday of each month.