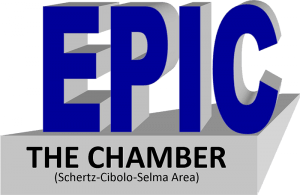 The EPIC (Experienced Professionals Increasing Commerce) Mentor Board is comprised of business professionals with over 200 years of business experience. They are dedicated in helping struggling or challenged businesses with issues such as finances, future planning or even human resource situations. Applicants interested in applying to be mentored can fill out the application below and email it to president@thechamber.info. Mentoring is quarterly and is a three month obligation. Meetings are on the 3rd Wednesday of the month from 12 noon to 1:30 pm at The Chamber offices in the Board Room. For more information, call The Chamber at 210-619-1952.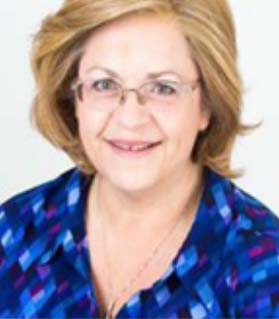 Shirley J. Bennett
CPA, Owner Barrett Cooper Accounting
Shirley is a certified public accountant (CPA) and owner of Barrett Cooper Accounting, PC since 2003. As a 1992 University of Texas at San Antonio Accounting graduate, she received her license as a certified public accountant in 1995. Shirley has provided accounting and tax services to businesses and individuals for over 25 years. She is also a founding Board Member of the Schertz Chamber of Commerce, now The Chamber, where she served as Vice Chair and Treasurer. She currently volunteers as an Advisory Board Member to The Chamber and is part of the Biz Bud program.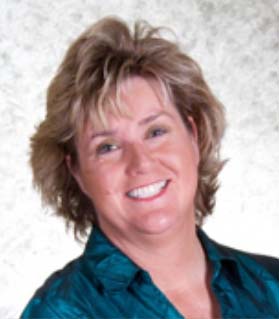 Jewell P. Davenport
Vice President at KDJ Insurance Agency
Jewell became a licensed Agent in 1986 and has over 34 years of business experience. She graduated from Texas Lutheran University with a Bachelor of Business Administration degree with an accounting concentration. In 2004 Jewell became a partner of KDJ Agency and opened the KDJ Schertz office. Jewll is a founding Board Member of the Schertz Chamber of Commerce, now The Chamber, where she served as Chair. She currently volunteers as an Advisory Board Member to The Chamber and founded the Biz Bud program that welcomes first time attenders to The Chamber luncheon. She is also involved in the Guadalupe County Children's Advocacy Center.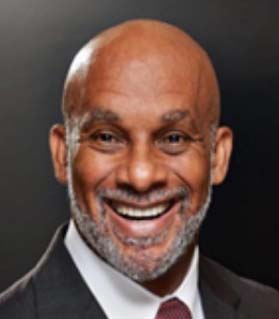 Ivory Freeman
Financial Services Agent, New York Life
Ivory is a financial services representative with New York Life Insurance Company. Ivory graduated in 1989 from Berry College, Rome Georgia with a Bachelor of Science degree in Psychology and minor is Health and Physical Education. Prior to joining New York Life, he served in the United States Army for 24 years and retired as Lieutenant Colonel. He serves as the President of the 100 Black Men of San Antonio, Inc. is a member of The Chamber (Schertz-Cibolo-Selma Area) Military Affairs Committee (MAC); San Antonio Community Action Committee (SACAC) and the Greater Randolph Area Support Program (GRASP). He is an active supporter of veterans supporting veterans and mentoring of youth.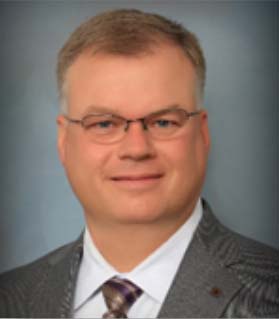 Daron Lofton
Senior Vice President/Community Leader, Frost Bank-Schertz
A graduate of the University of Texas at San Antonio, Daron earned a Bachelor of Business Administration degree in Accounting. As the Community Leader for a trade area that encompasses the Northeast I-35 area, he is responsible for identifying opportunities for Frost in the areas of lending, service and investment. During a 26-year financial services career, Daron has held positions with several regional and national financial institutions, and he is also a licensed general lines agent - property and casualty. An active supporter of community organizations, he currently serves on several organizations' boards, including the San Antonio Manufacturers' Association board of directors, Schertz-Cibolo Family YMCA advisory board and is also a member of the Randolph Metrocom Rotary Club.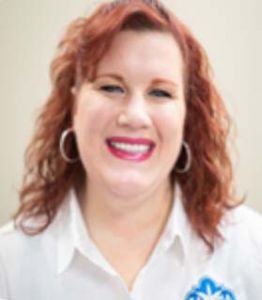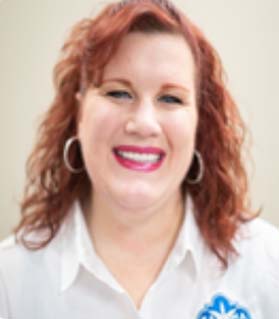 Sheila Price
HR Business, eEmployers Solution
Sheila is an HR professional with SHRM-CP and PHR certification with over 15 years of experience. She has been eESI (eEmployers Solutions, Inc.) for 2 years and her passions include educating and assisting others in all areas of Human Resources. She holds a volunteer position as the 2020 Member Director for the San Antonio Human Resources Management Association and the local Food Bank. Sheila's hobbies include taking care of her 2 fur babies, Bella and Jasper and crafting.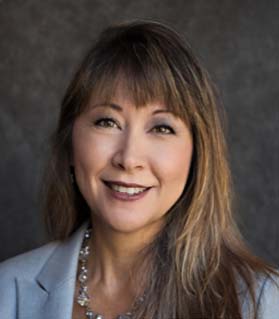 Maggie Titterington
IOM, President, The Chamber (Schertz-Cibolo-Selma Area)
Maggie has been in the workforce for over 39 years. In 1992 she founded her corporation G Grace and created businesses that ranged from a beauty salon, videography company and event coordination. While still operating her company in 2010, she was hired as the new President of the Schertz Chamber of Commerce. Maggie obtained her Advanced Studies Certificate from the University of Oklahoma in 2013 and IOM Certification from the University of Arizona in 2017. Her Community activism includes being a founding and current Board Member for both the Community Advisory Committee for SCUCISD ad well as the Friends of Nighthawks for Northeast Lakeview College. She is an honorary commander with the 558th Phantom Knights and part of the AETC Civic Leaders program on Randolph Air Force Base.