At The Chamber, we mean business!
The Chamber (Schertz-Cibolo-Selma Area) is a Three Star Accredited Chamber of Commerce, a status that lists it as one of the best-run Chambers in America. Awarded this designation by the U.S. Chamber of Commerce, including our Chamber in the top 3% of Chambers in the nation! Accreditation is one of the highest honors bestowed on Chambers that support pro-growth and economic policies at the federal, state, and local levels.
The Chamber is your partner and advocates for better business, a better community, and a better connection to your target audience. Through our relationships and communication with elected officials, municipal entities, military liaisons, and district educators, we are here to improve the business environment and connect your business with the resources you need to impact your future and community. The Chamber acts as a catalyst for business and community alike and is committed to growing our Member's businesses and supporting small business entrepreneurship.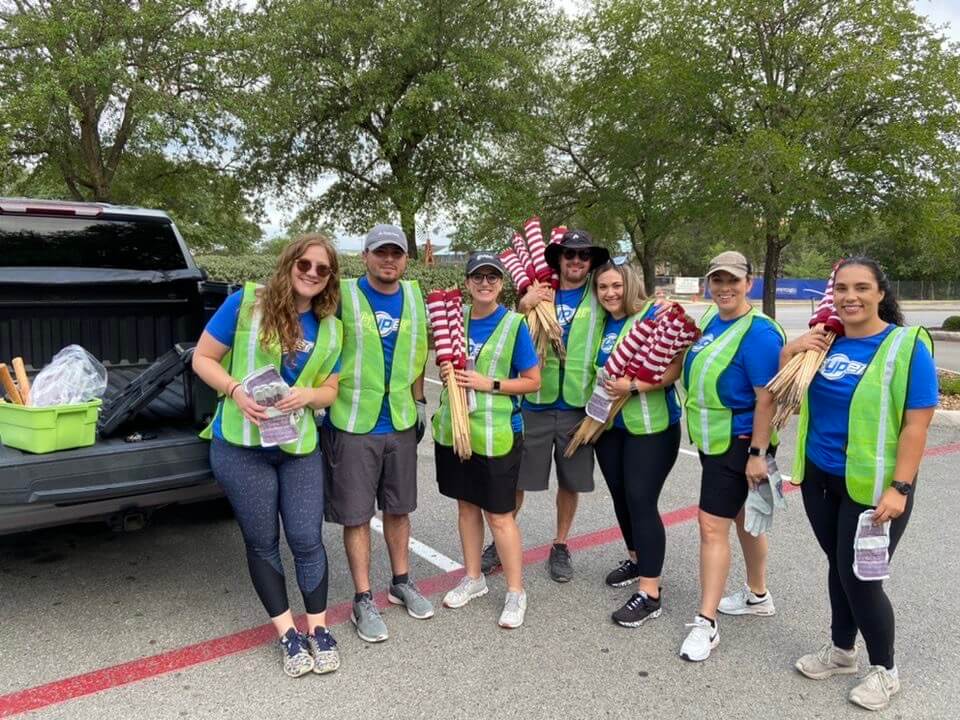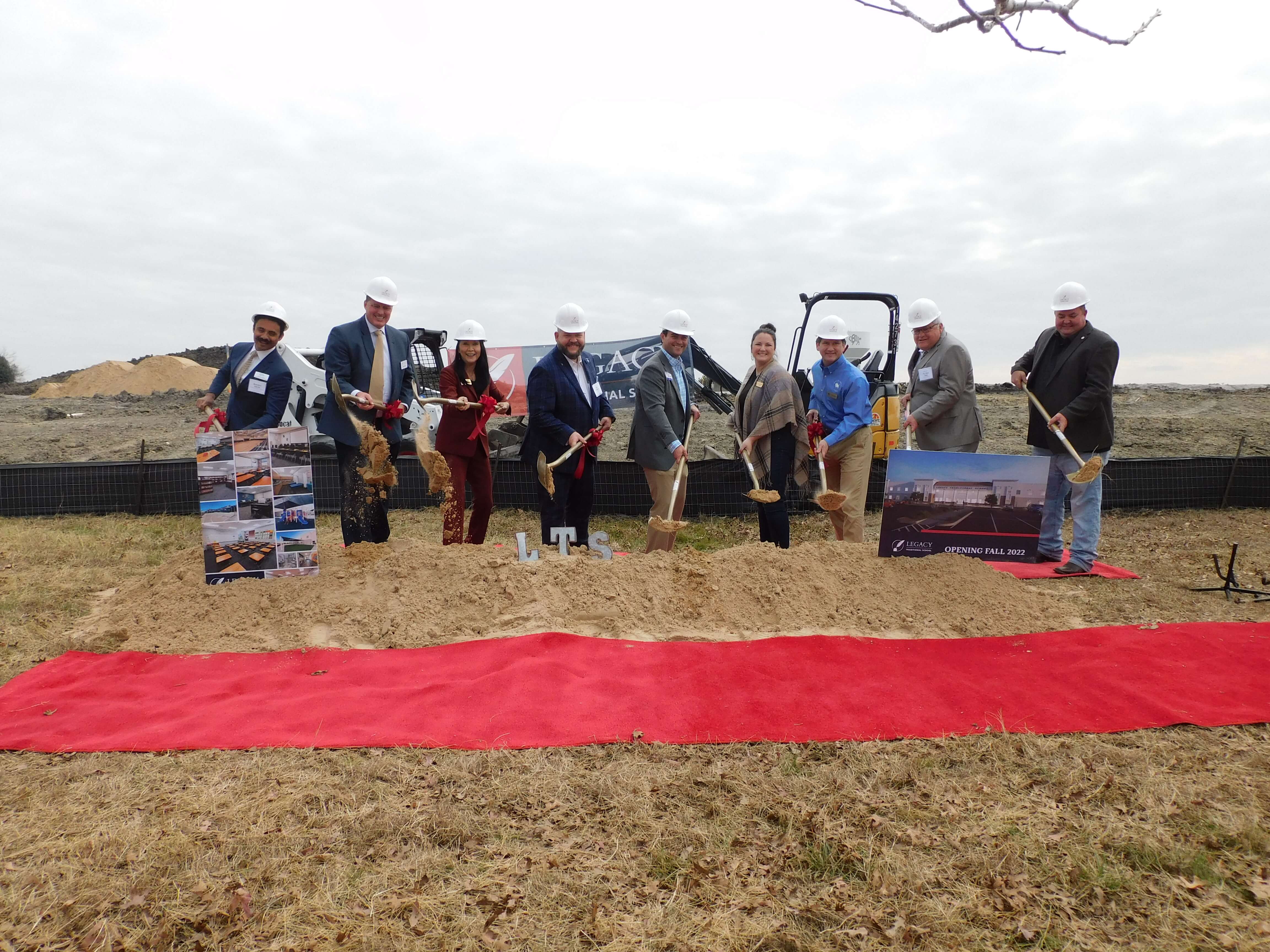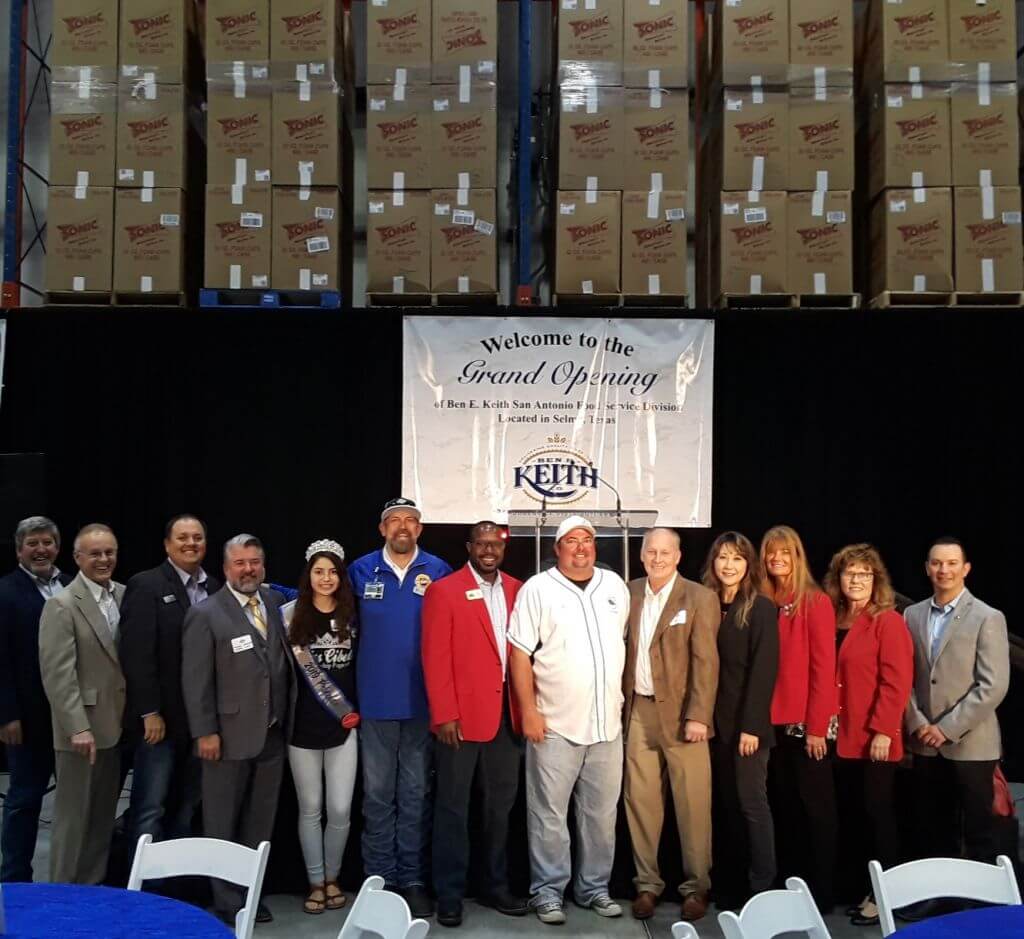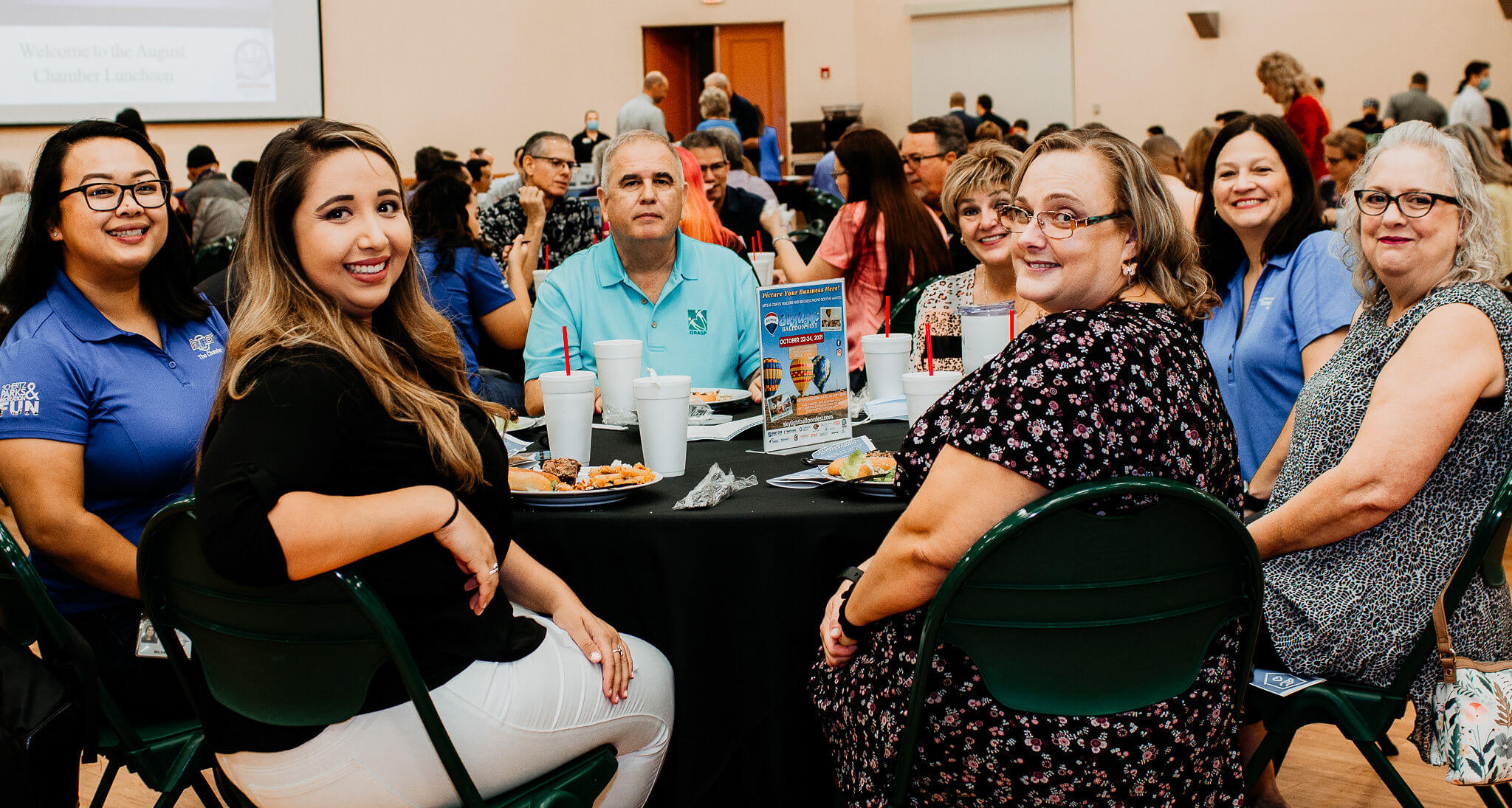 Networking opportunities include our monthly luncheons, mixers, and Coffee at The Chamber. Specific marketing opportunities are offered through our annual directory, website listings, and individual business   Chamber websites. Avenues of one-on-one connections are supported through our special committees and programs such as our Ambassadors, hYPer (young professionals group), MAC (Military Affairs Committee), and  Leadership CORE program. These programs give our Members the unique opportunity to actively participate in The Chamber process to build stronger ties with new and upcoming businesses as well as forge business-to-business partnerships.
The Chamber also partners with our Chamber Member cities in their annual events as well as hosting the Health and Home Show, and RE/MAX Skylight Balloon Fest. The Chamber also gives back to the community through annual fundraisers such as our Caterpillar Chamber Bowl, food drives, and donations to organizations such as DECA, Schertz Area Senior Center, RACAP Food Pantry, and Project Graduation.
The Chamber of Commerce is not a department of the city, county, state, or federal government but a non-profit 501C-6. We are fiscally supported by our Members who, in doing this, are investing in not only the local community but also their fellow businessmen and women as well.
The Chamber is a proud member of: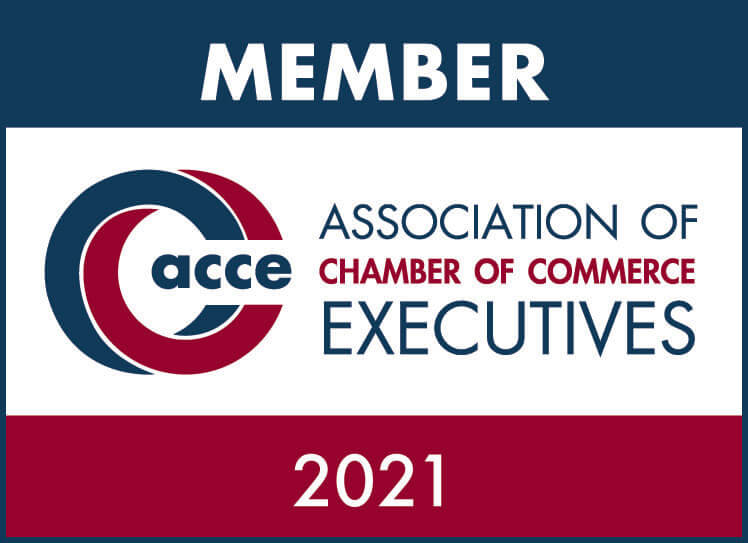 2022 TCCE Media Award - First Place for Business Directory
3-Star Accreditation from the U.S. Chamber of Commerce - March 2018
Named by San Antonio Business Journal – "Largest San Antonio Chambers of Commerce"   2013- 2021
"Best Social Media" - Texas Chamber of Commerce Executives June 2017
Winner of Best New Program from Texas Chamber of Commerce Executives 2012 – hYPer (helping Young Professional entrepreneurs' resource)