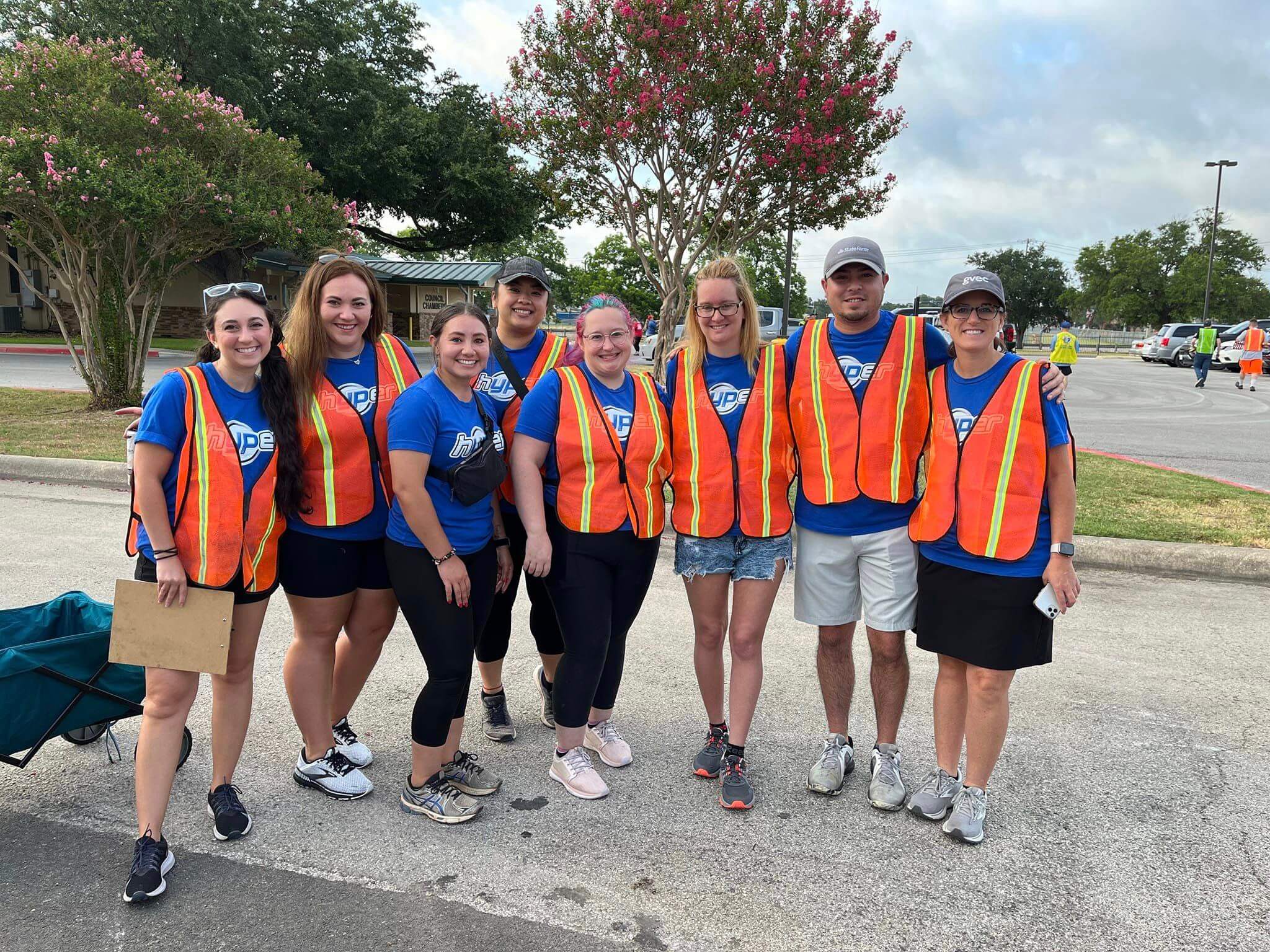 Better Together
The way we succeed is by helping others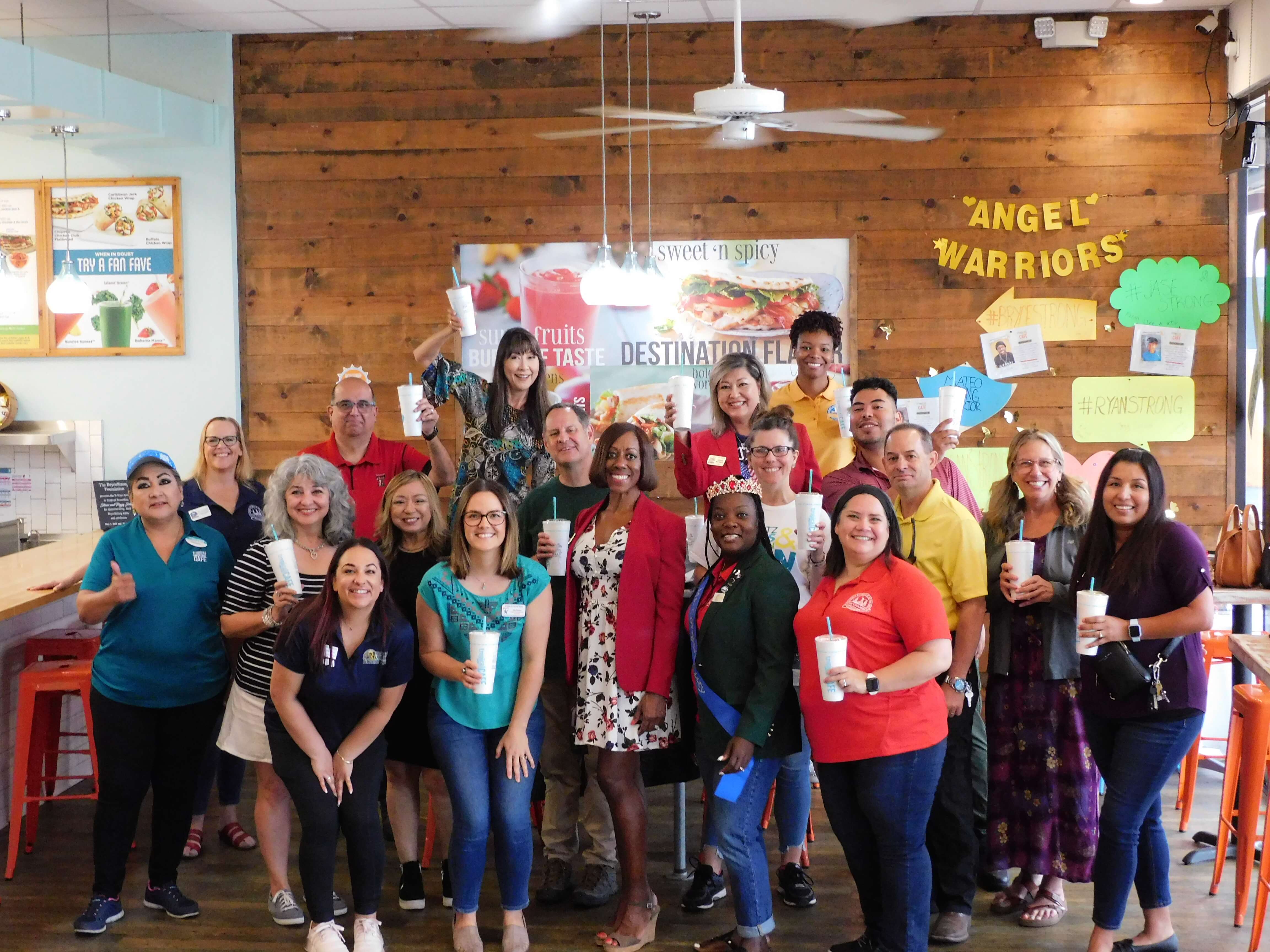 The Communities
Discover what makes the Schertz, Cibolo, and Selma area one of the fastest-growing regions.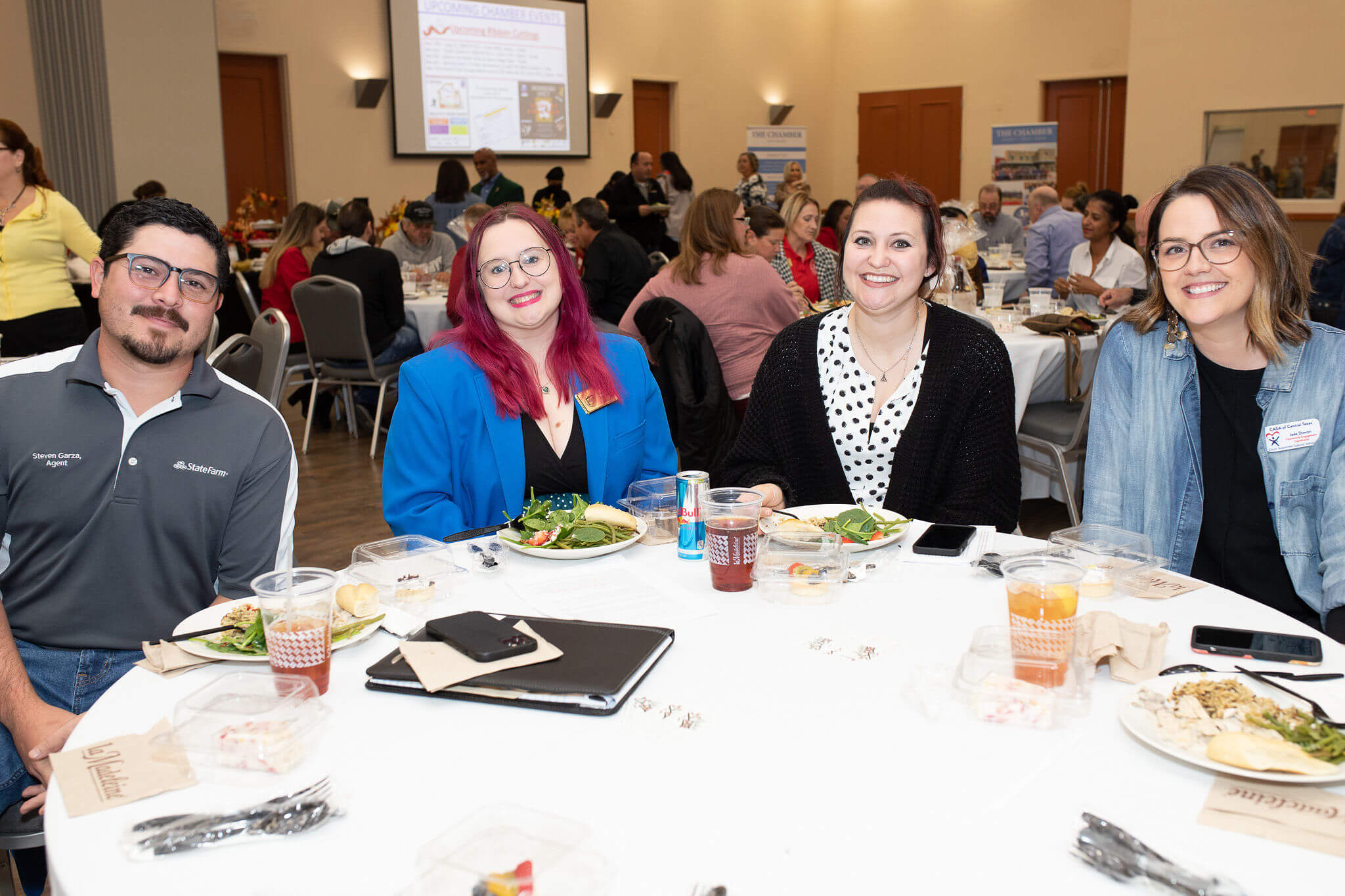 Join Us
Become a member for the opportunity to make life-long connections and promote your business.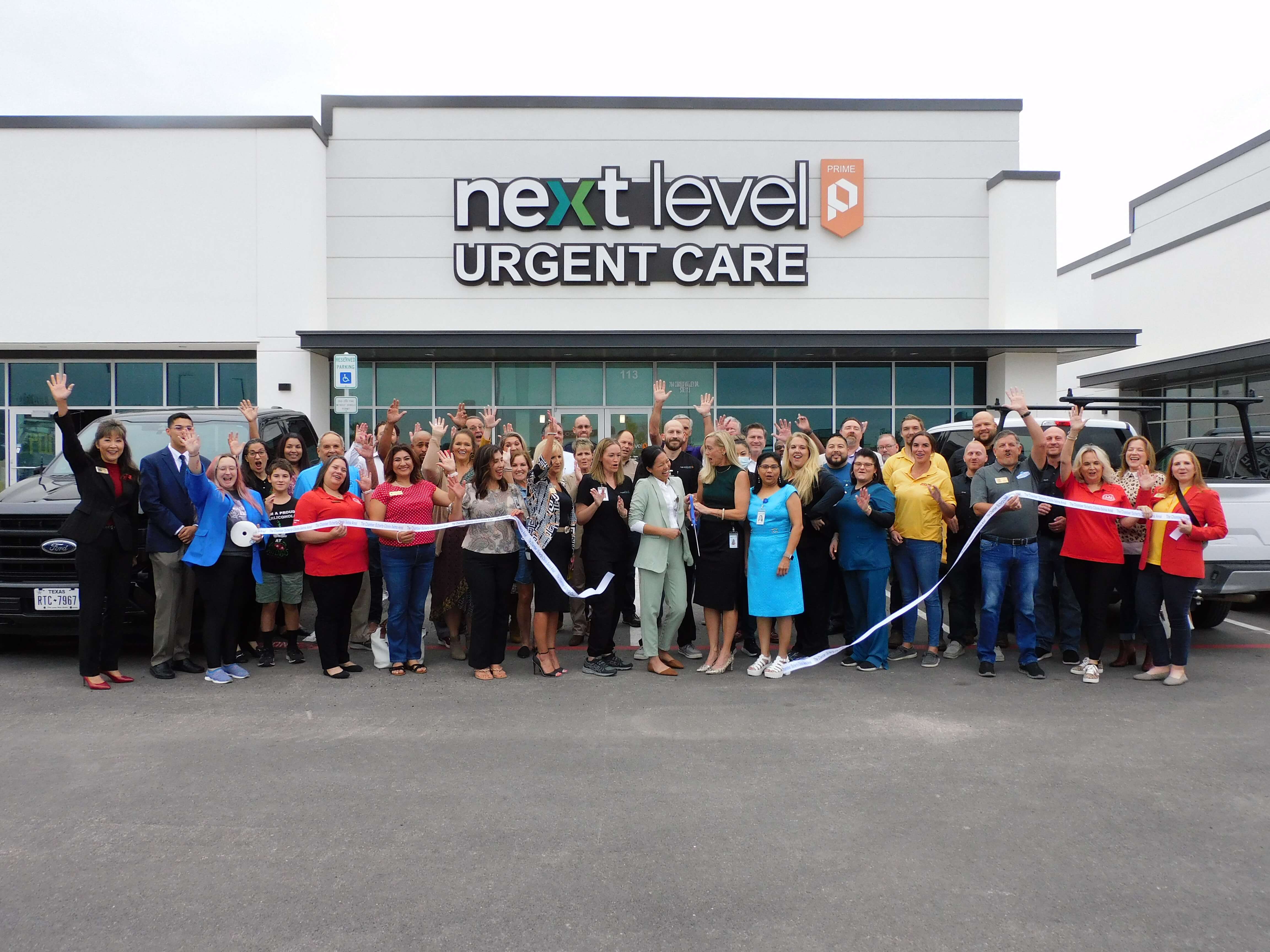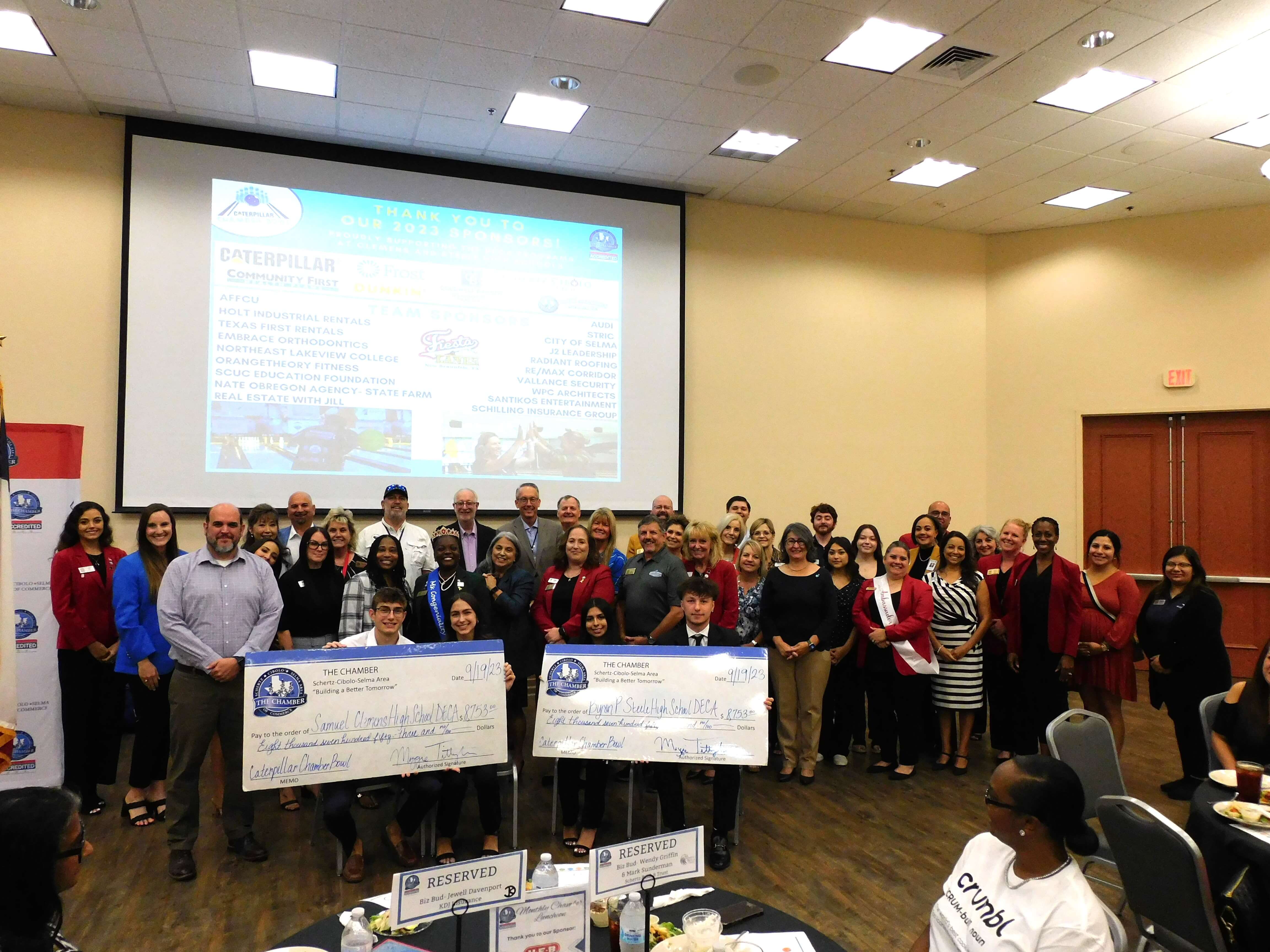 Our Vision is to empower the business community, one relationship at a time to have a voice, maximize growth, and succeed.
The Chamber (Schertz-Cibolo-Selma Area) is a 3-Star Accredited Chamber of Commerce. Serving a Membership of over 568 businesses, 1275 representatives, covering 20 cities and 10 counties, we are your advocates for better business, providers of networking and marketing opportunities as well as business to business and business to community connection.
Join us today and become a Member of one of the largest growing Chambers in the area for 10 years in a row as cited by the San Antonio Business Journal. We want to help you build a better tomorrow!
Our Values: Advocacy, Integrity, Excellence and Stewardship