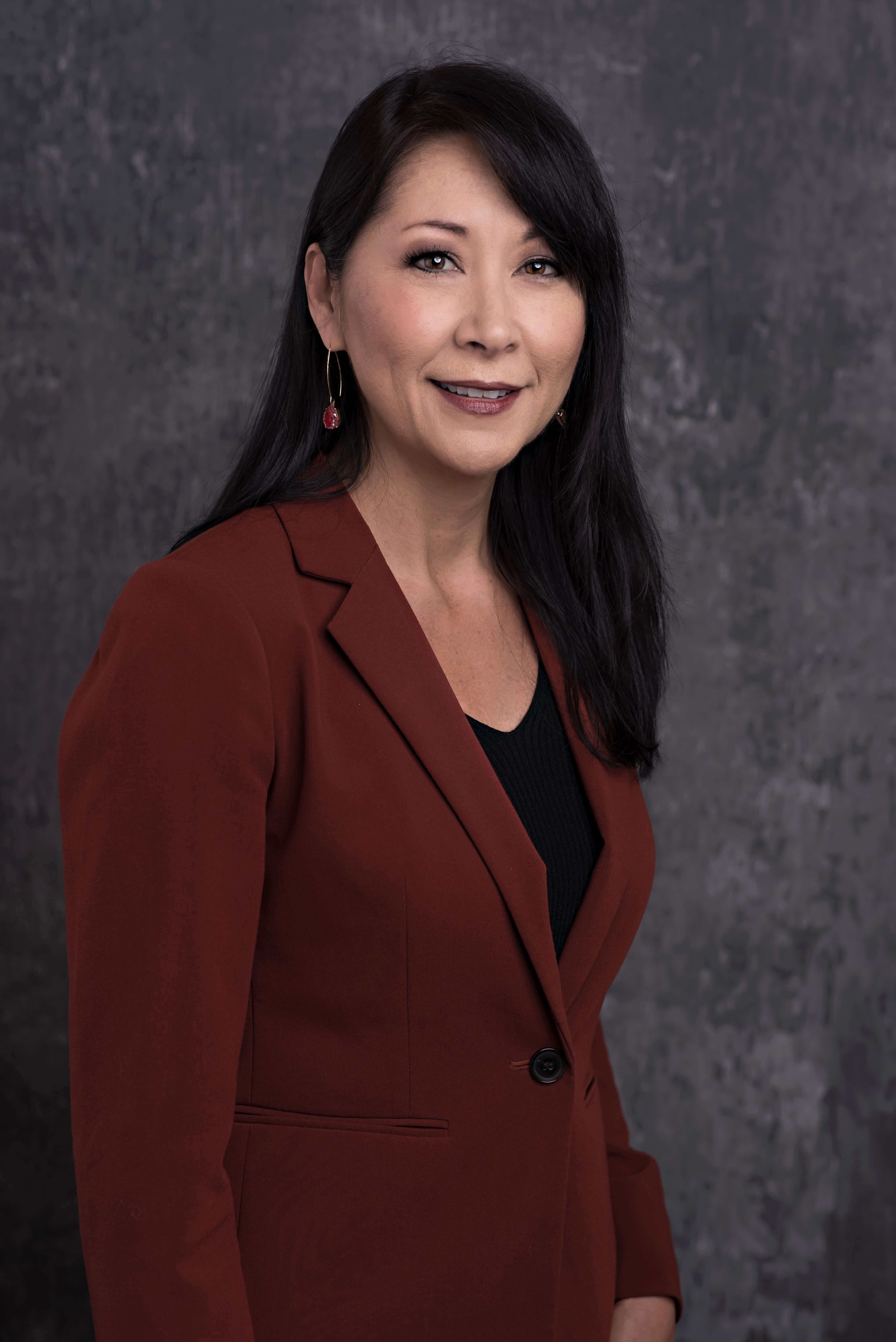 President/CEO
Maggie Titterington has been the President of The Chamber since June 2010. Her past work experience includes owning and operating various businesses including a videography and event coordination business that she operated from 1998 until 2018. Maggie received her Advanced Studies Certificate from the University of Oklahoma in 2013 and her IOM distinction in Organization Management in 2017 from the University of Arizona. She is a founding and current Board Member of the Community Advisory Committee for the SCUCISD, a committee member of the Friends of Nighthawks for Northeast Lakeview College, an Honorary Commander with the 558th Phantom Knights Squadron on Randolph Air Force Base, and a Board Director for the Center of Chamber of Commerce Executives.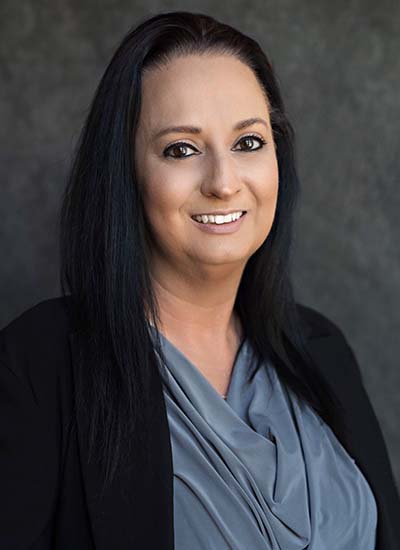 Director of Operations and Finance
Angie is our Finance and Operations team member and is finishing her 4th year as part of The Chamber team and she also acts as the liaison to our Ambassador committee. She has held various positions over the years that revolve around management and finance. She enjoys the behind-the-scenes organization in helping events and business relationships fall into place. Though not typically the first face you see when visiting the office, Angie is always a quick call or email away and will assist anyone with their questions and needs.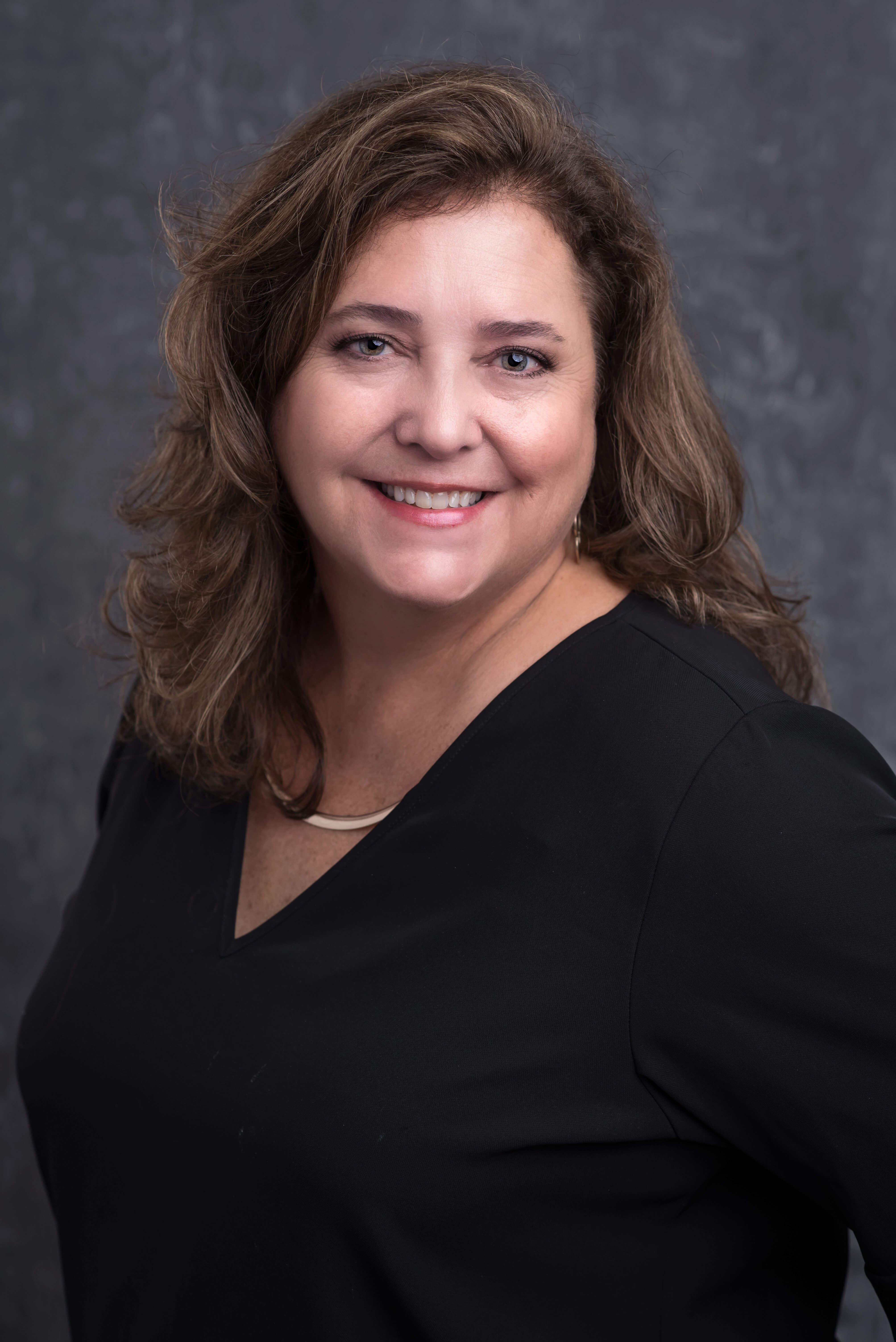 Membership Services
Carol is finishing her 4th year with The Chamber as its Membership Services Team Member. She welcomes and trains our Members on their Chamber website, inputs their data into our system, and shows the areas where they can be more involved with The Chamber, thereby increasing their business visibility. With 25 years of sales experience, Carol has learned how to build lasting relationships and enjoys helping support members to make those vital connections needed to grow business.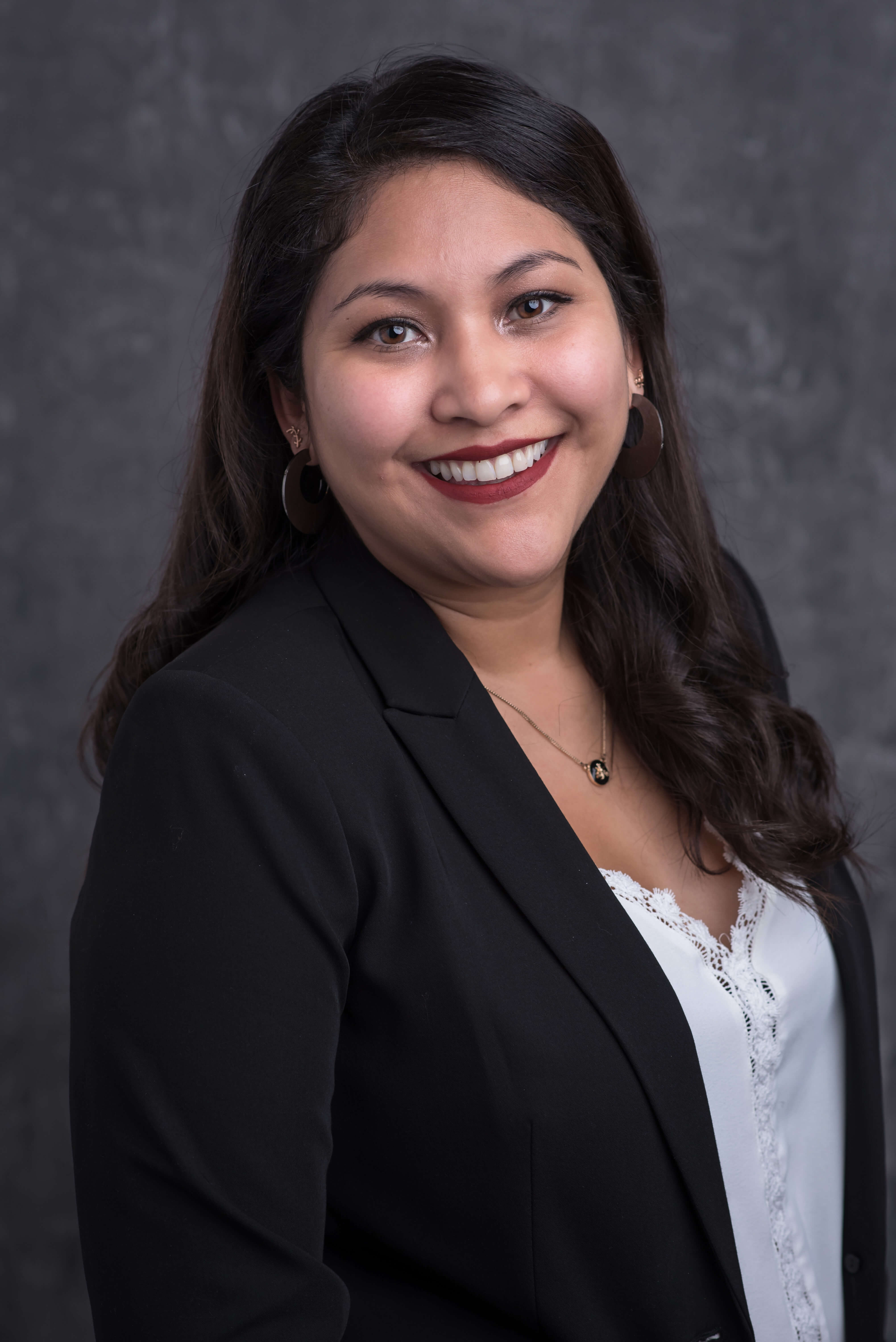 Special Events Coordinator
Jennifer has been a part of The Chamber since early 2021. She enjoys the fast pace that comes with her role as the Special Events Coordinator. because every day there is something new to accomplish or a challenge to overcome. Jennifer would like the membership to know that her work with the community is a bonus, she truly enjoys getting to know every individual on a personal level.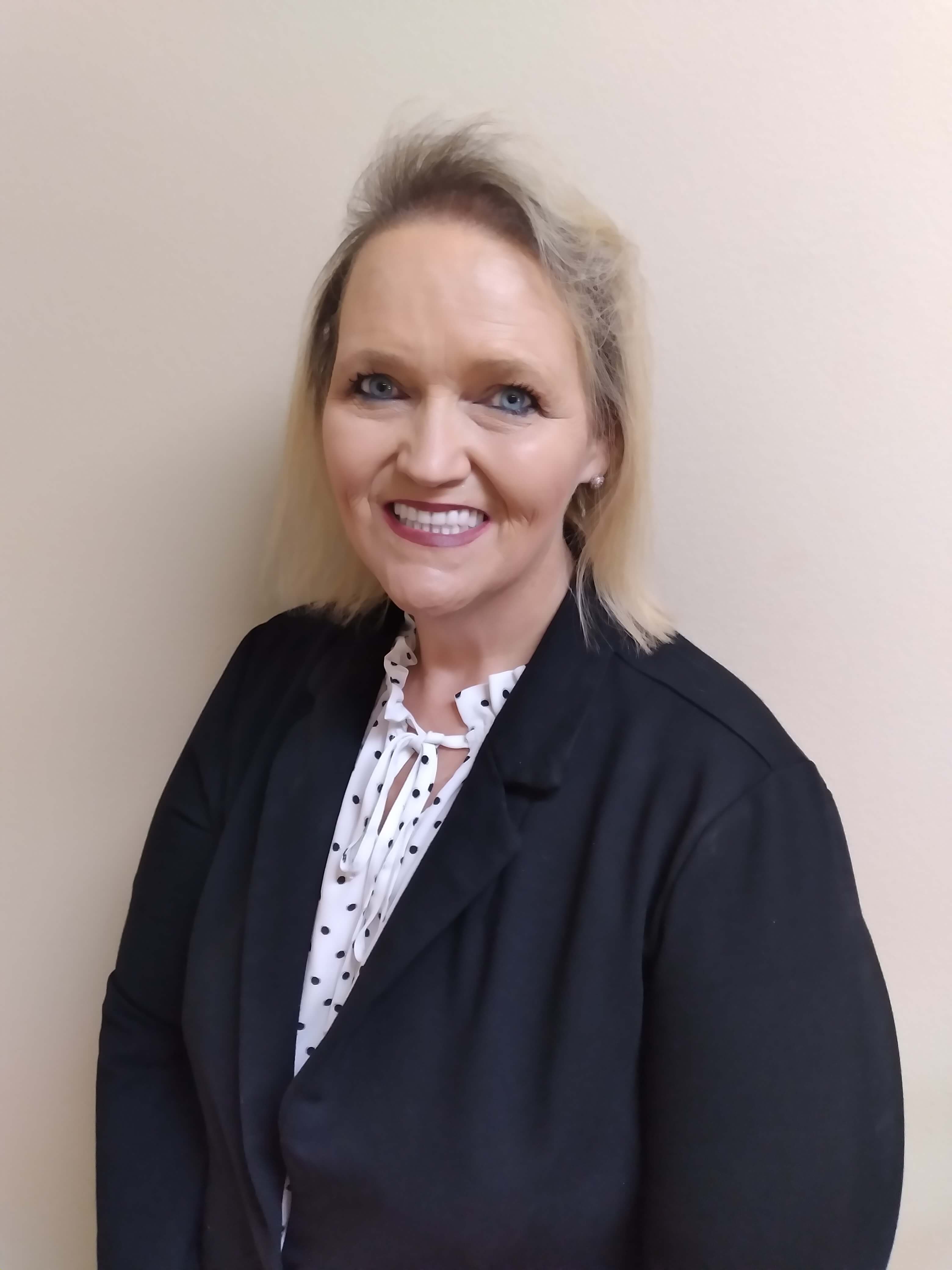 Executive Admin/Guest Liaison
Lydia is the Executive Admin for our President as well as the guest liaison for the Stage Stop Visitor Center located in our Selma Chamber offices, Lydia joined the team in December and looks forward to connecting with our Members both at events and through interactions by phone, email or in person.
Admin@thechamber.info