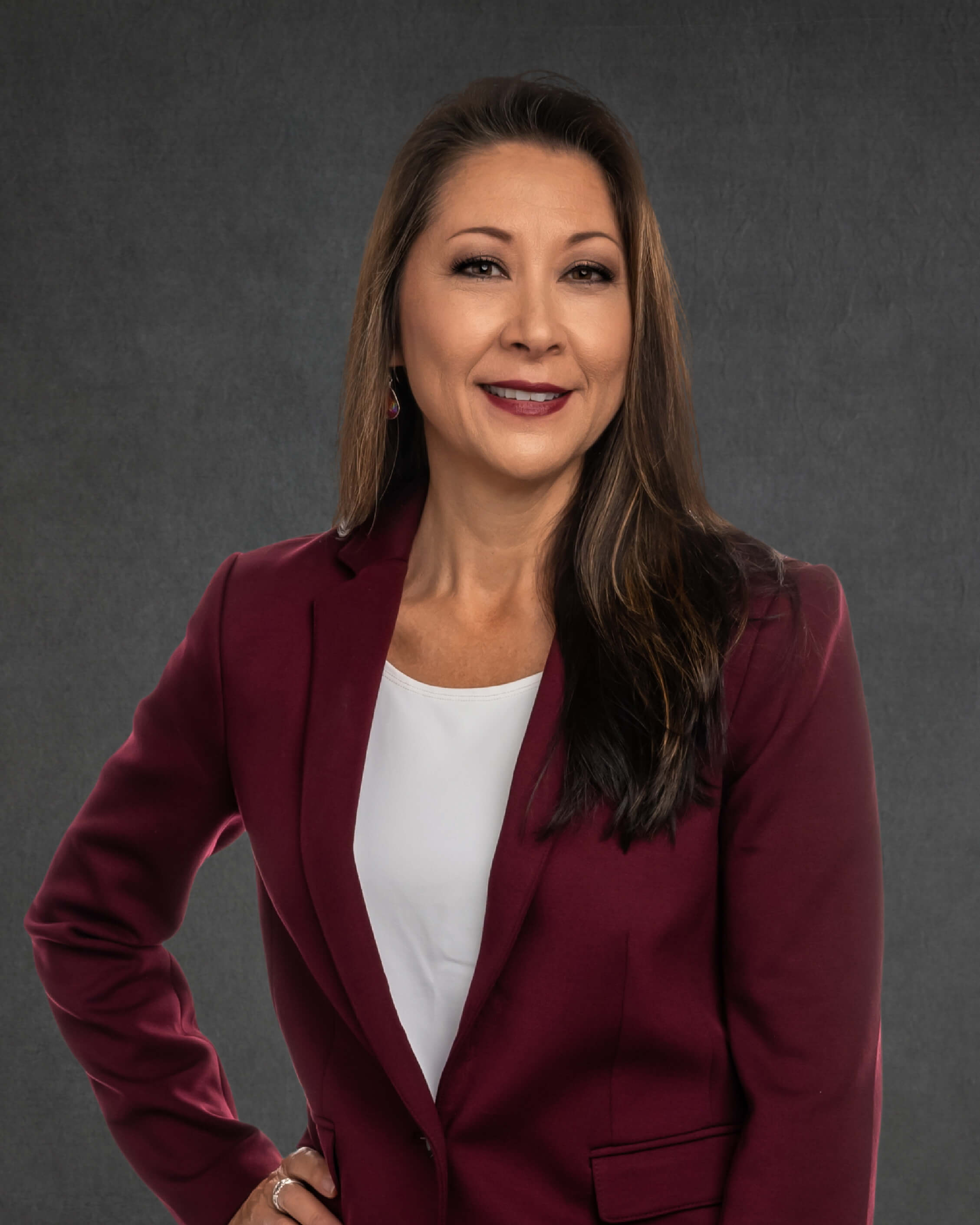 President/CEO
Maggie Titterington has been the President of The Chamber since June 2010. Her past work experience includes owning and operating various businesses including a videography and event coordination business that she operated from 1998 until 2018. Maggie received her Advanced Studies Certificate from the University of Oklahoma in 2013 and her IOM distinction in Organization Management in 2017 from the University of Arizona. She is a founding and current Board Member of the Community Advisory Committee for the SCUCISD, a committee member of the Friends of Nighthawks for Northeast Lakeview College, and a Board Director for the Center of Chamber of Commerce Executives.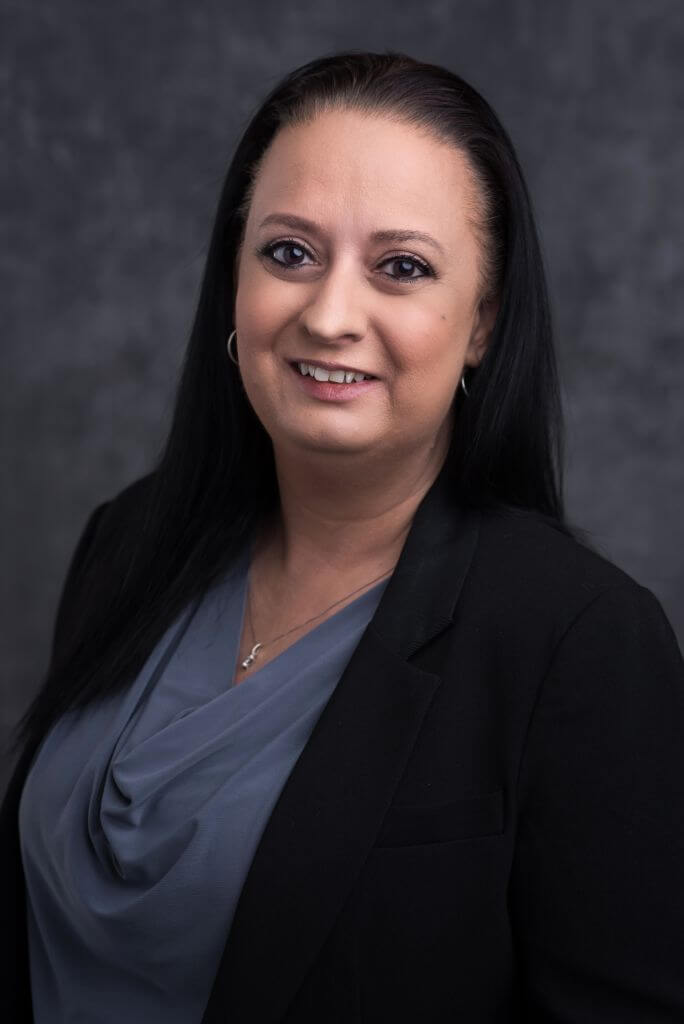 Director of Operations and Finance
Angie is our Director of Operations & Finance team member and has been a part of The Chamber since 2018. She also acts as the liaison to our Ambassador committee. She has held various positions over the years that revolve around management and finance. She enjoys the behind-the-scenes organization in helping events and business relationships fall into place. Though not typically the first face you see when visiting the office, Angie is always a quick call or email away and will assist anyone with their questions and needs.
210-619-1960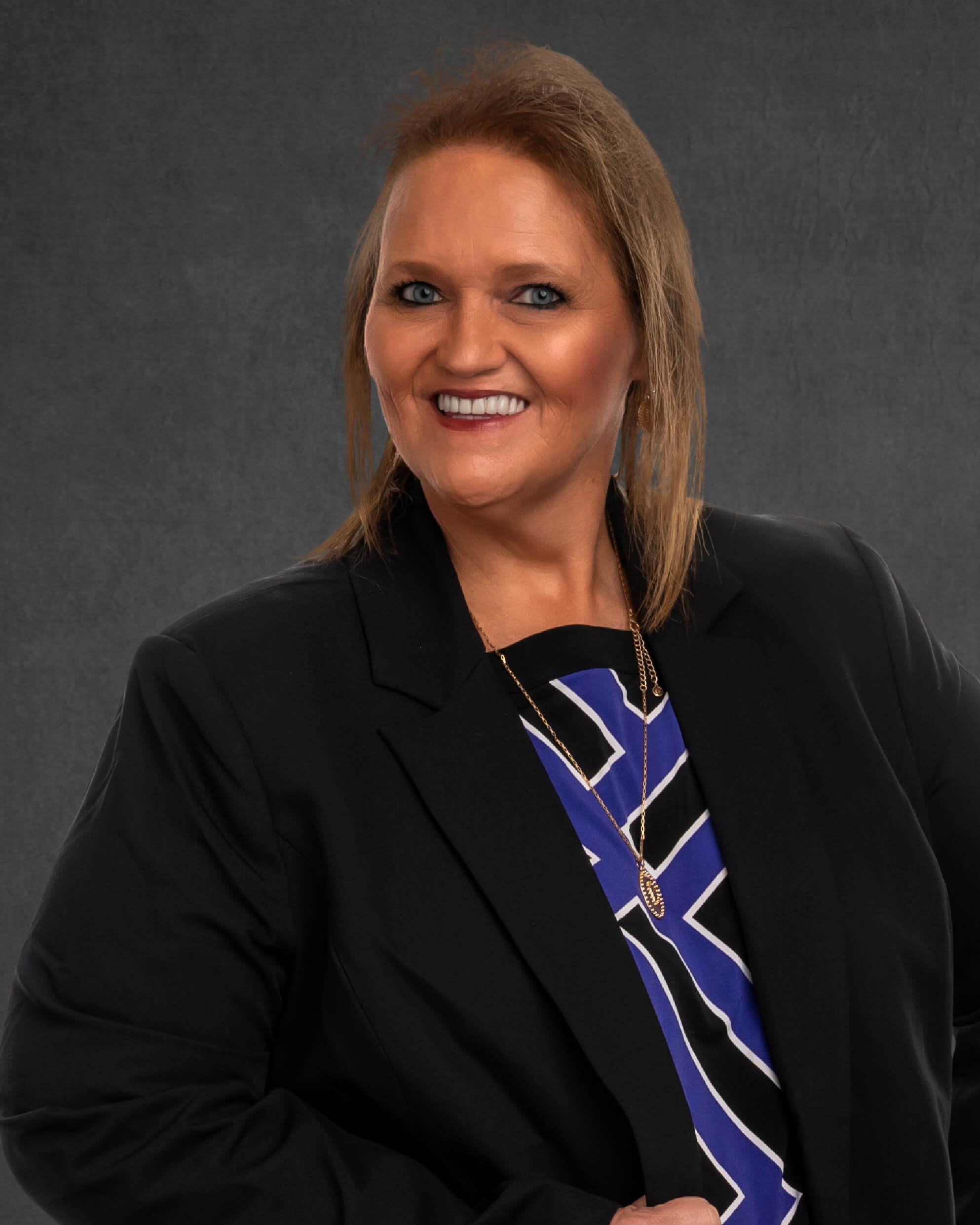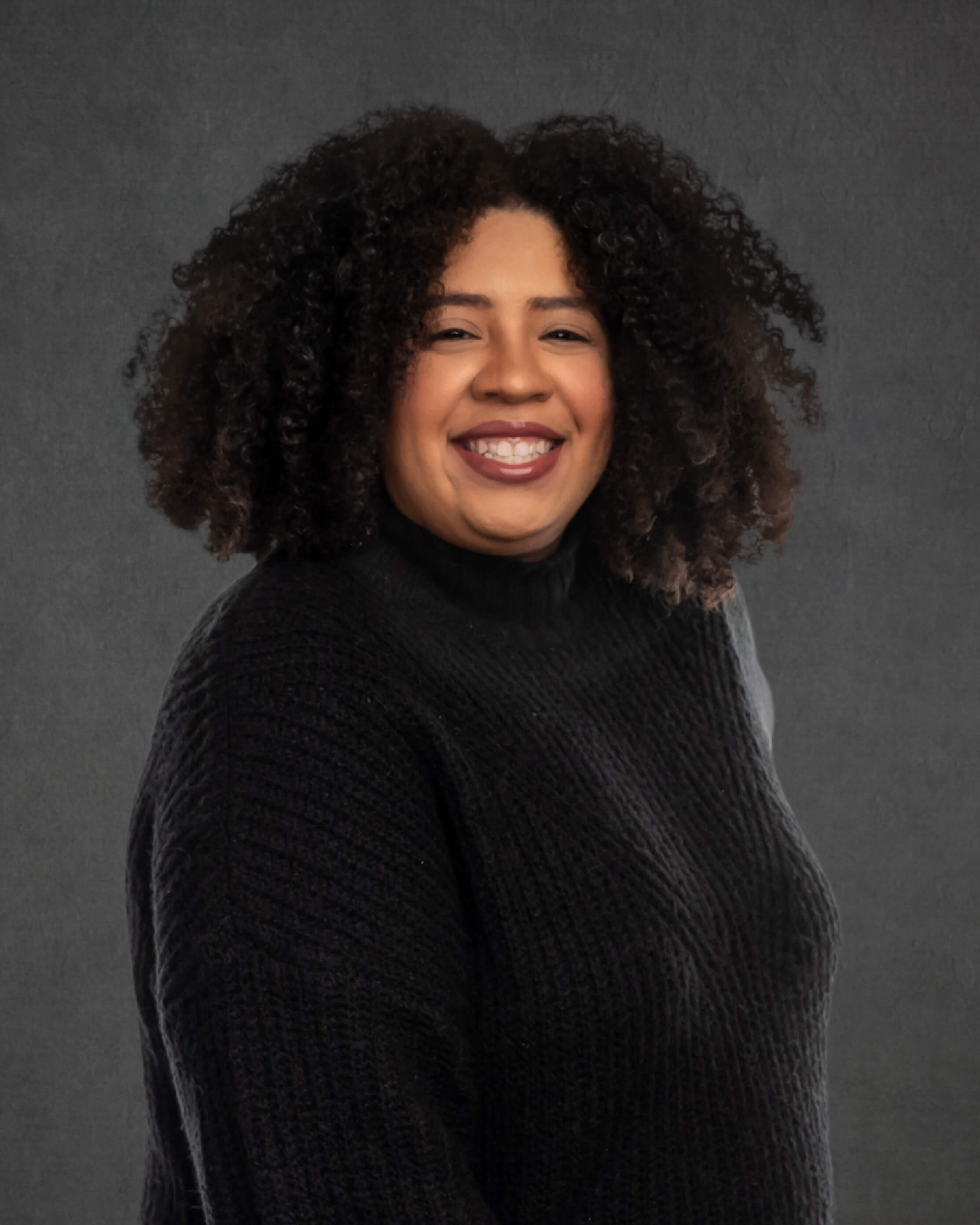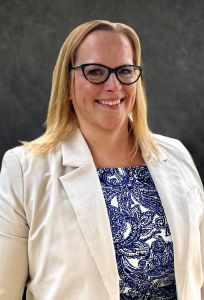 Executive Admin/Guest Liaison
Lydia is the Executive Admin for our President as well as the guest liaison for the Stage Stop Visitor Center located in our Selma Chamber offices, She is a resident of Cibolo and has vast experience in customer service as well as a top notch researcher for Chamber initiatives. Lydia looks forward to connecting with our Members both at events and through interactions by phone, email or in person.
Admin@thechamber.info
210-764-4030
Creative Content Admin
Natalia started her Chamber career in April of 2022. She oversees our Social Media as well as helps post content for promoting our Member's business events. She creates and sends out the Chamber Connections newsletter twice a month and is the friendly guest liaison for the Schertz Visitor Center/ Chamber offices. You will see Natalia taking photos at our ribbon cuttings, mixers and some special events so make sure to say hi.
Media@thechamber.info
210-619-1952
Special Events
Lauren Dalton is a Cibolo resident whose family extends to Garden Ridge. She is our new Special Events Coordinator and offices out of the Selma location. Her prior careers have included finance and management and she looks forward to getting to know our Members at our monthly and annual events.
events@thechamber.info
210-764-4030